Stages
Designers and dealers of stage solutions for educational spaces from elementary school cafetoriums through collegiate performing arts centers.
PureTek provides turnkey solutions from design through commissioning including our one-of-a-kind educational opportunities and project management. Learn about our offerings through previously completed projects.
PureTek group is your school's one-stop shop for pro-grade stage technologies meeting the unique needs of your facility and budget.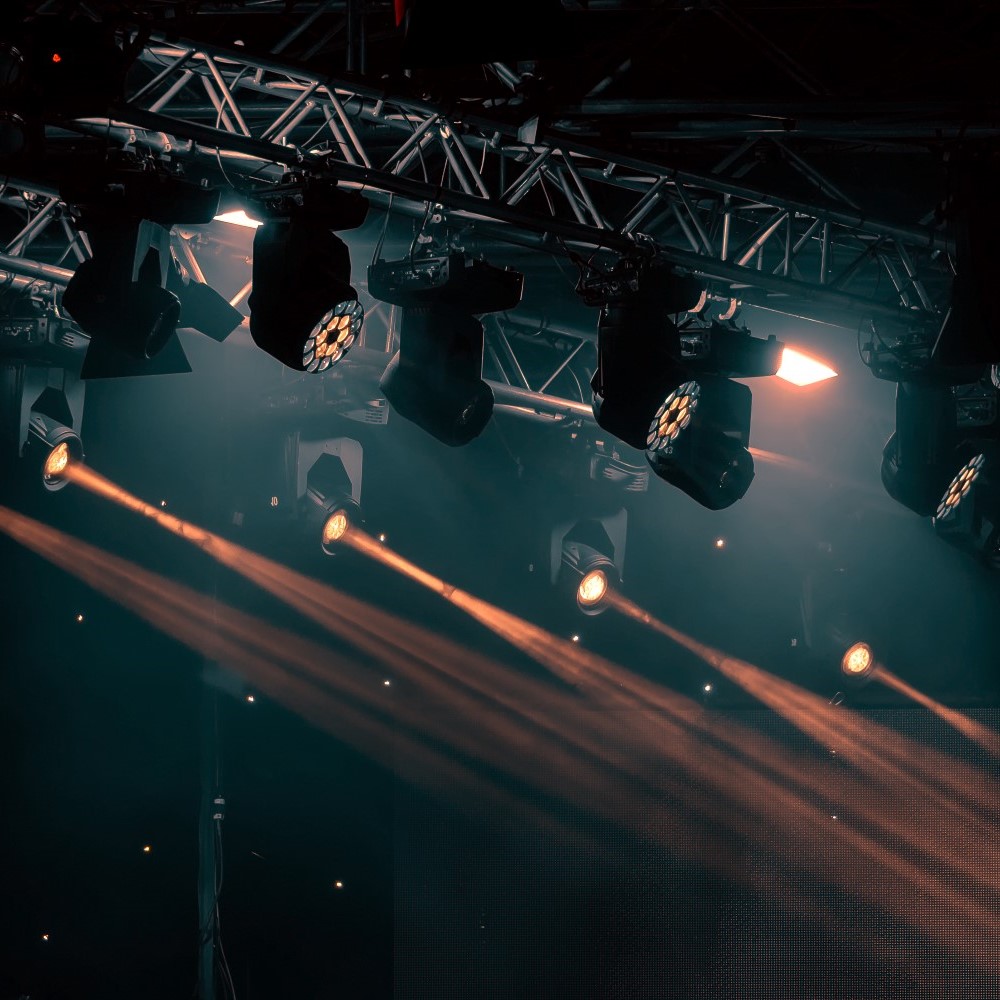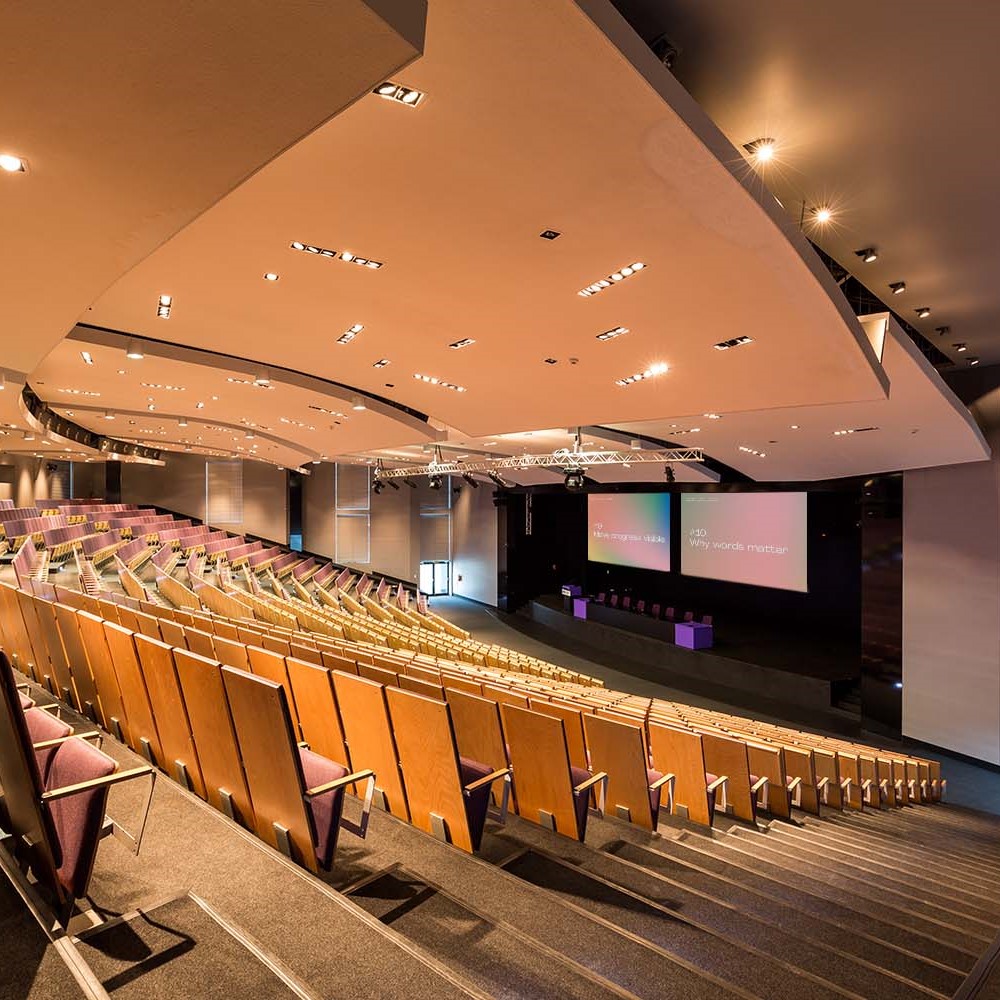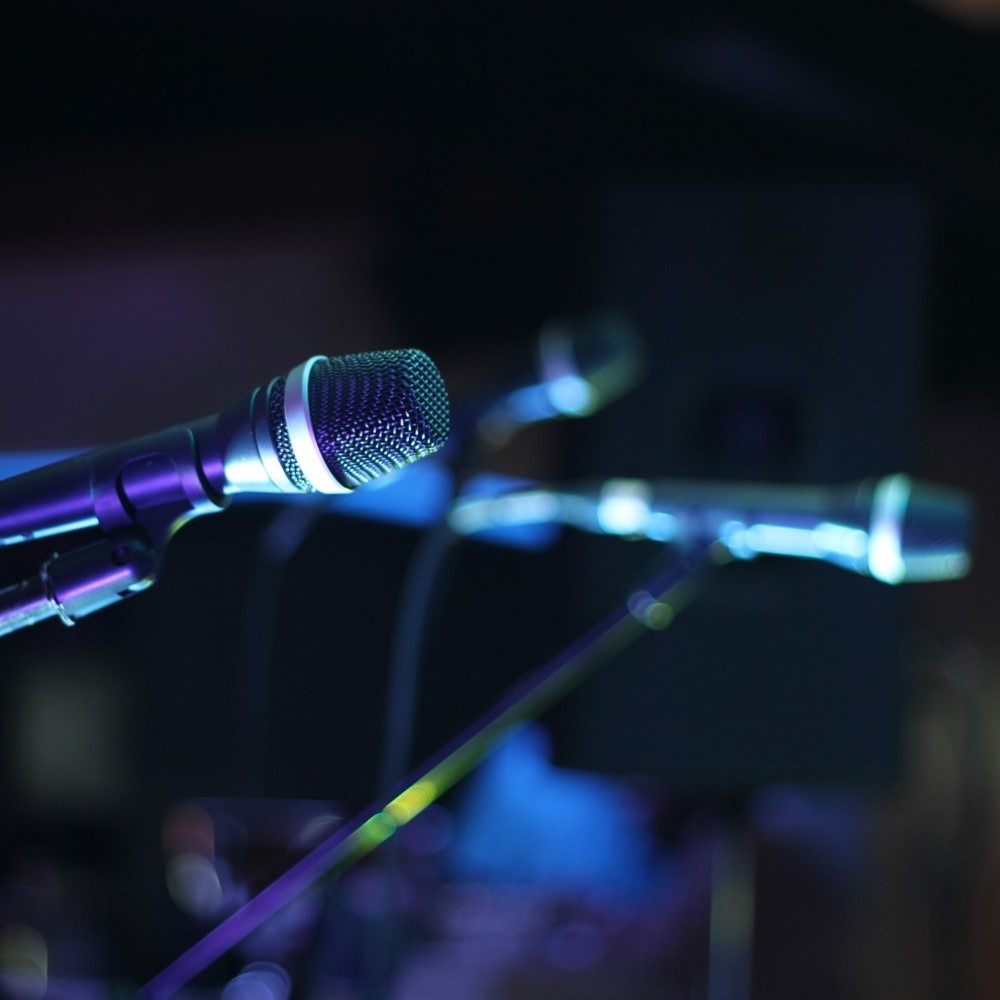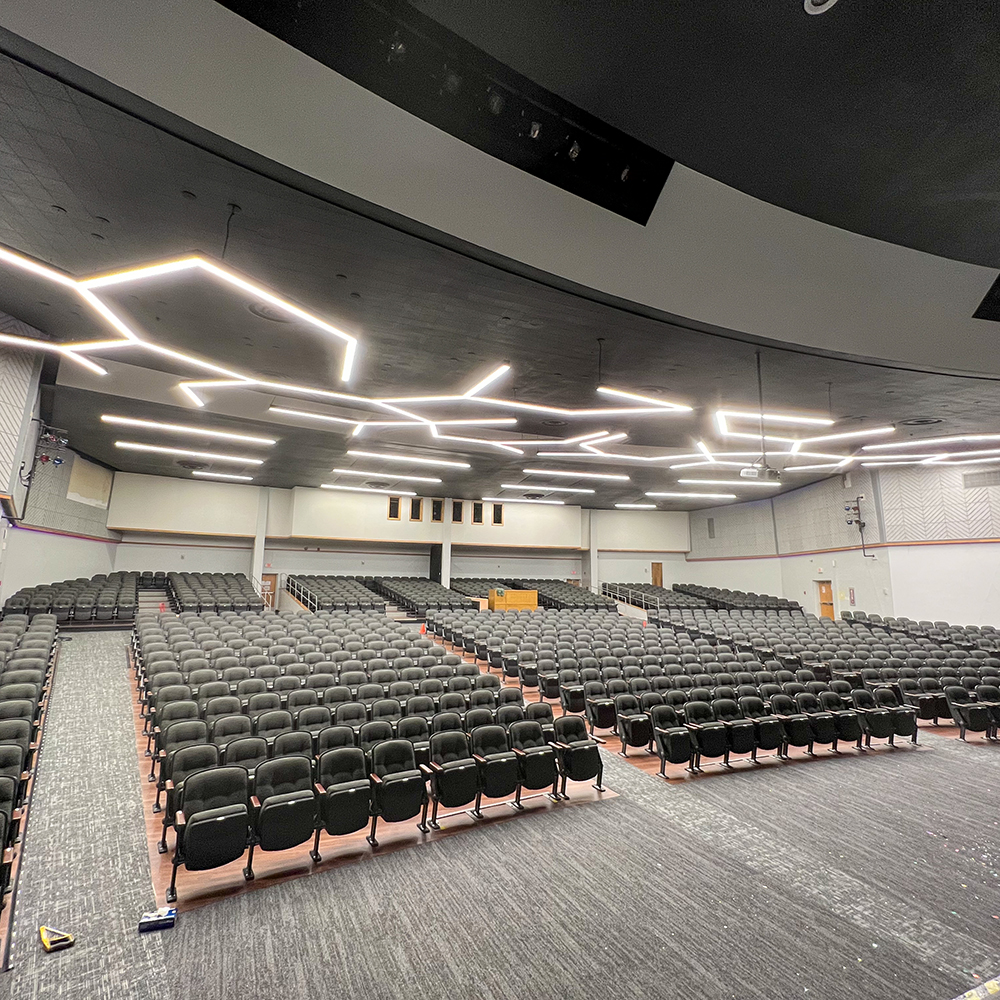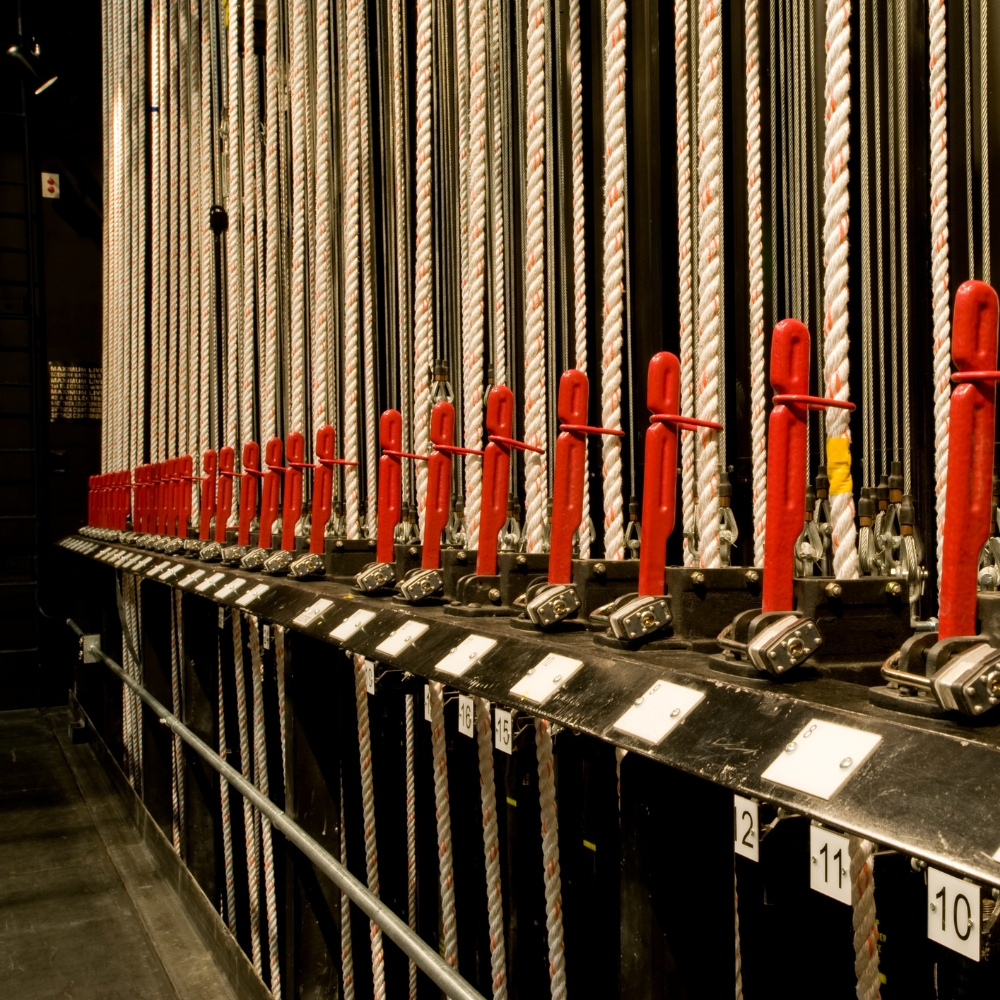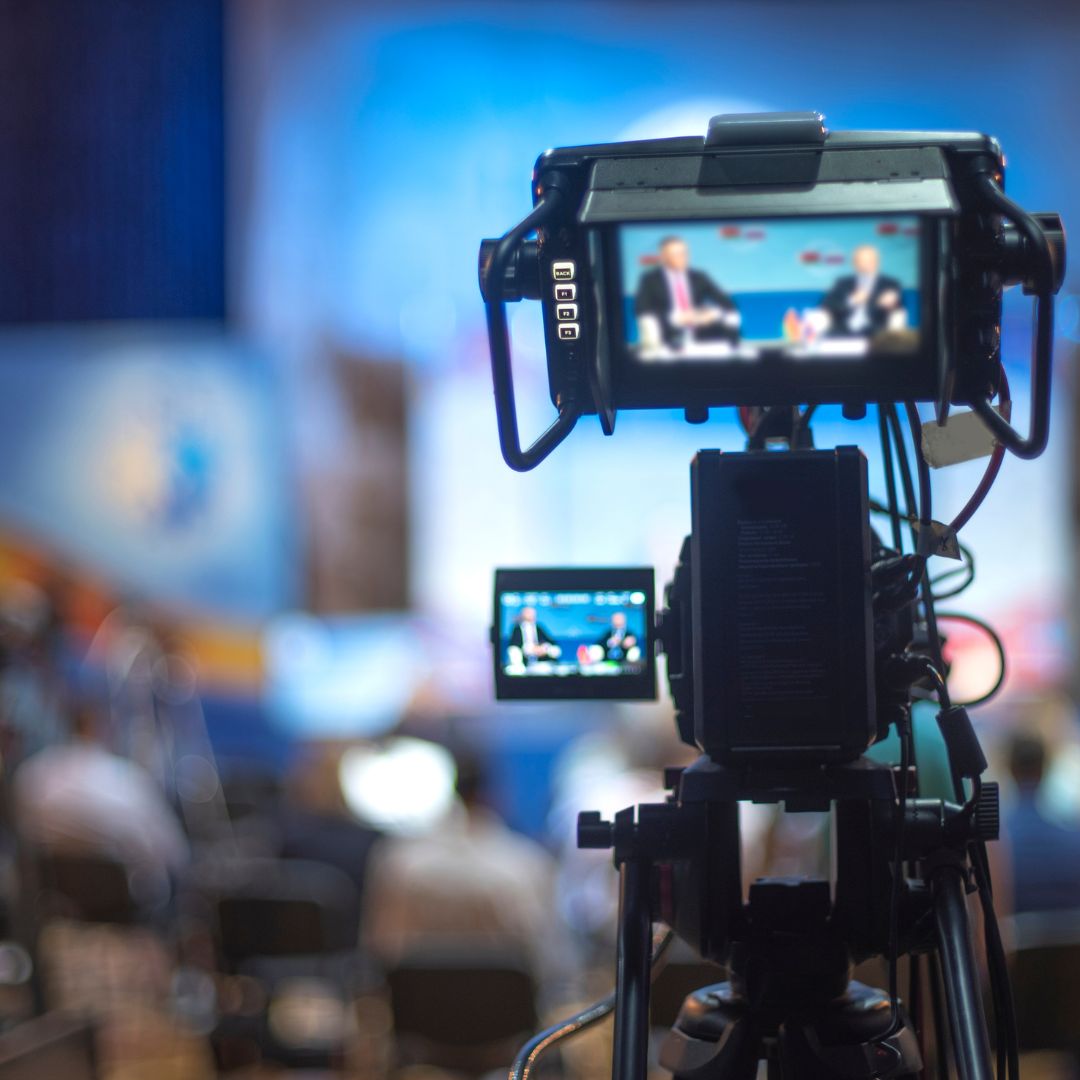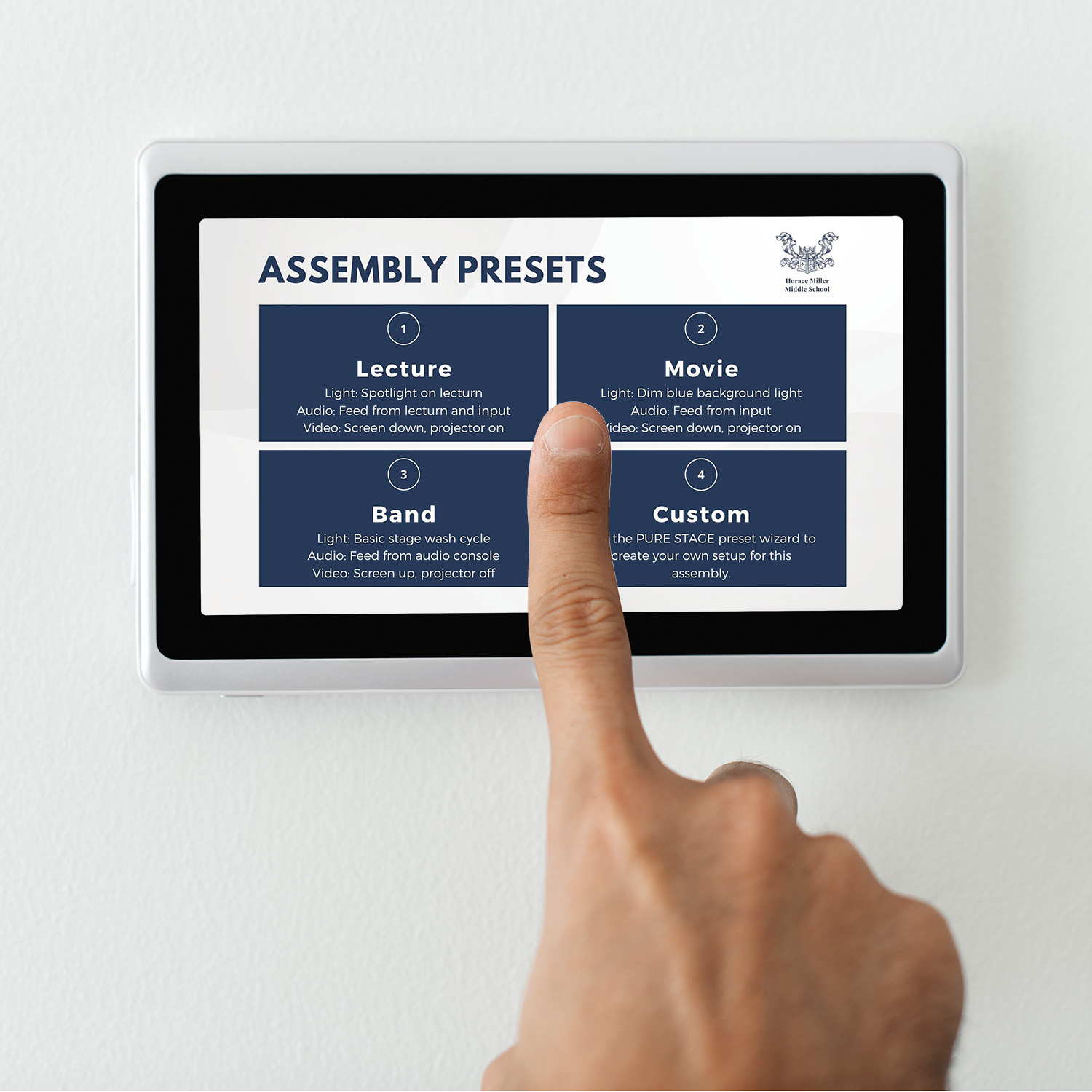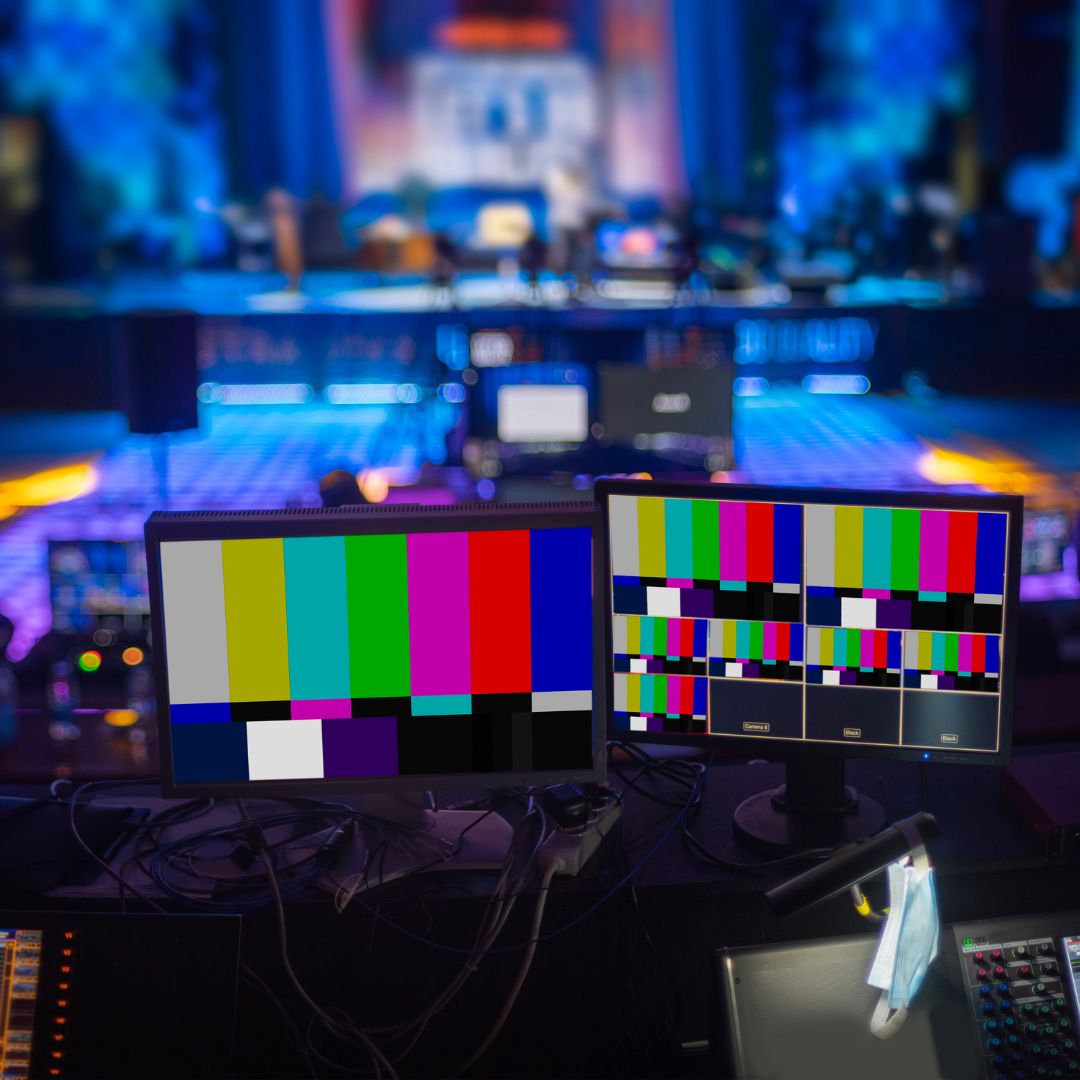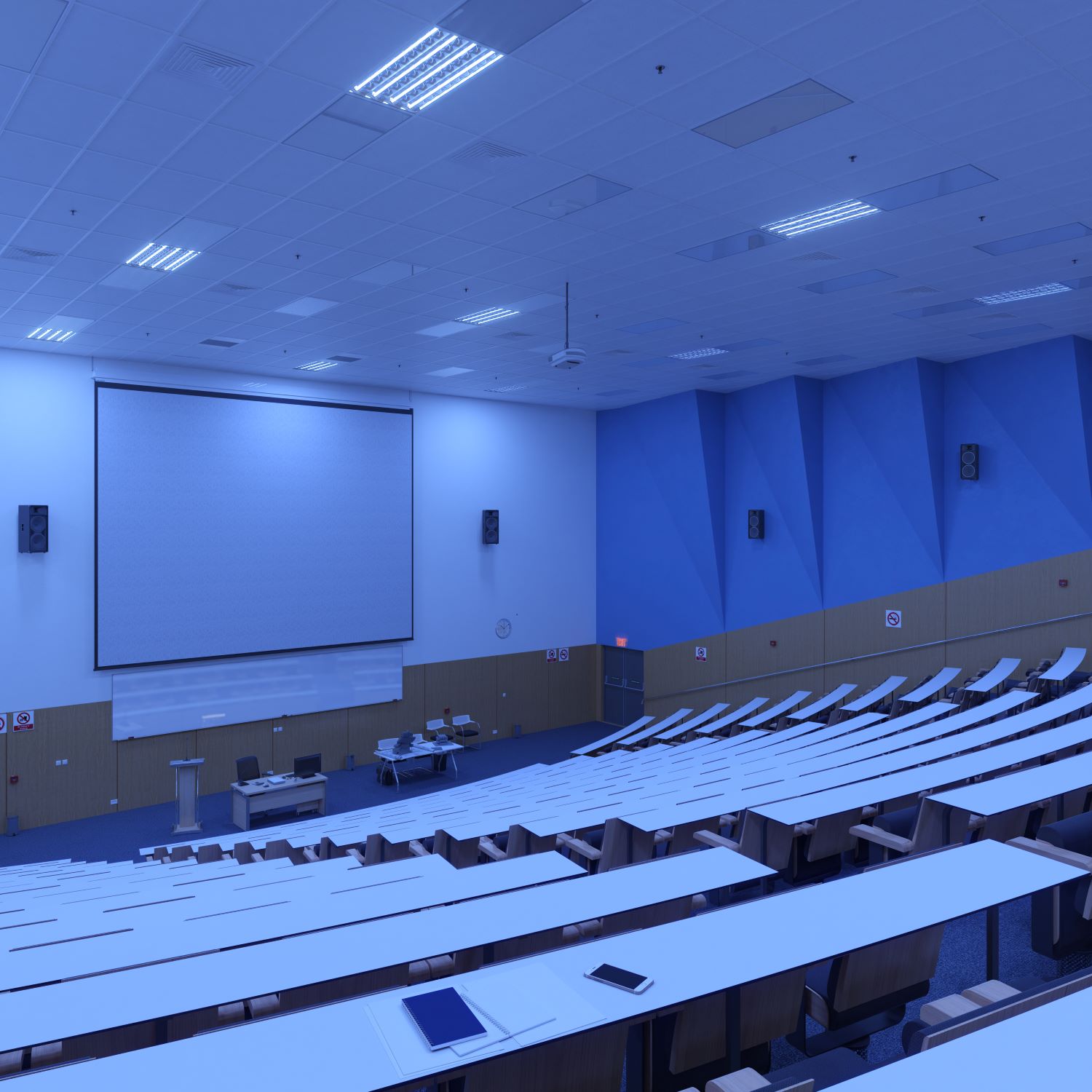 PureTek's full-scale process is our commitment to providing students, educators, and communities with high-end stage solutions. In addition, we provide a variety of services for new and existing systems.
From connecting students with industry professionals to annual retraining for staff, PureTek is committed to empowerment through education.
STUDENTS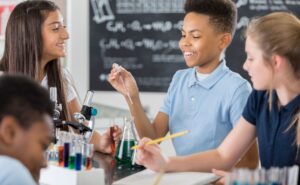 PureTek's programs include multi-hour to multi-day trainings from professionals on lighting, audio, and other theater technologies, as well as hands-on experience running productions from lighting design through live show console operation. We believe that STEAM education is an important part of preparing students for careers in the arts and encourage all students to explore the world of theatrical technology. 
EDUCATORS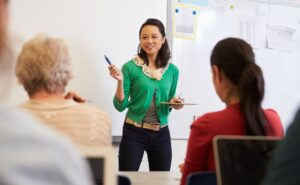 Our educational opportunities for educators are designed to provide training and re-training on theater technology, as well as production and live show support. We offer professional recommendations and assistance in production, and we can even train staff with little to no background in theatrical technology. Our goal is to provide educators with the tools they need to create successful productions and foster a love of the arts in their students. 
PROFESSIONALS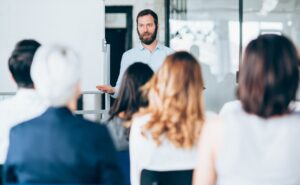 Our AIA-accredited continuing education classes are designed for architects and engineers to enhance their knowledge of theater technology.  Additionally, we maintain close relationships with leading manufacturers to provide the latest technology insights and recommendations to industry professionals. Join us to stay at the forefront of theater technology and expand your network of industry connections.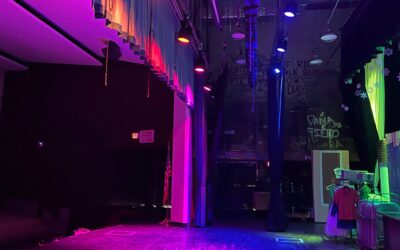 Stage lighting has undergone a remarkable transformation over the years, transitioning from conventional incandescent bulbs to the powerful and energy-efficient LED (Light Emitting Diode) technology. The development of LED stage lighting revolutionized the way performances are illuminated, providing greater control, flexibility, and unlimited creative possibilities.
read more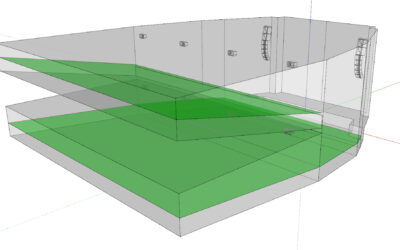 Designing a sound system for an auditorium space is a complex task that requires an expert blend of engineering and design to ensure an immersive and enjoyable audience experience in which every...
read more