eSports
Embrace competitive eSports in education through holistic design of systems and spaces from gaming rooms through professional arenas.
PureTek group provides a comprehensive approach to eSports technology systems including pro-grade manufacturers, engineered design practices, and incorporating the latest trends and technologies.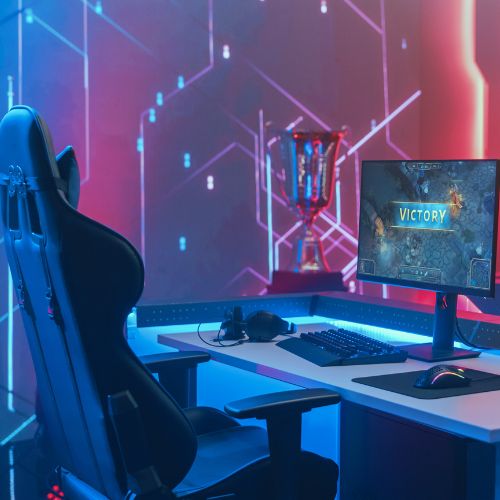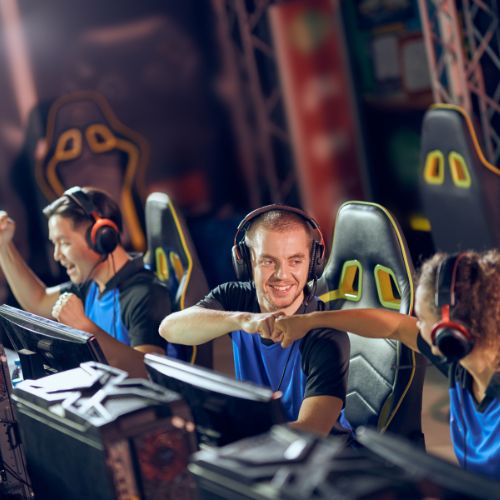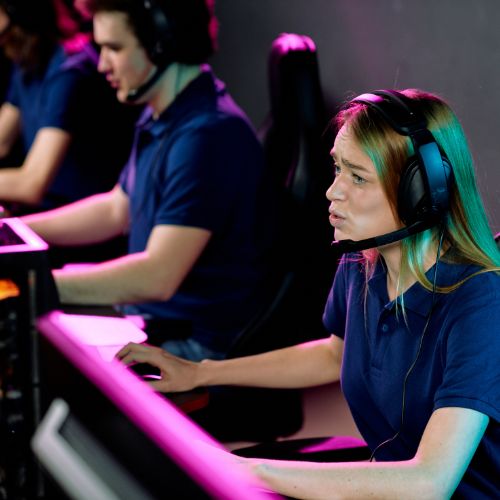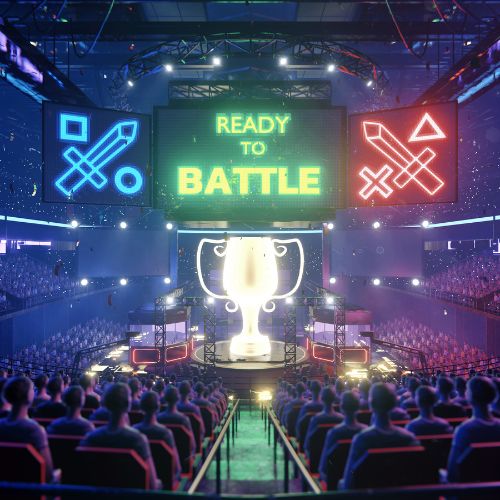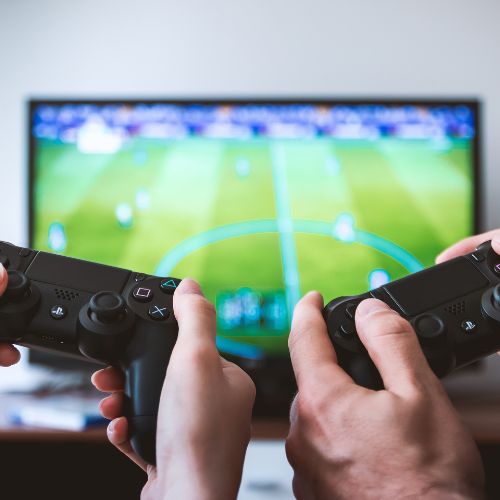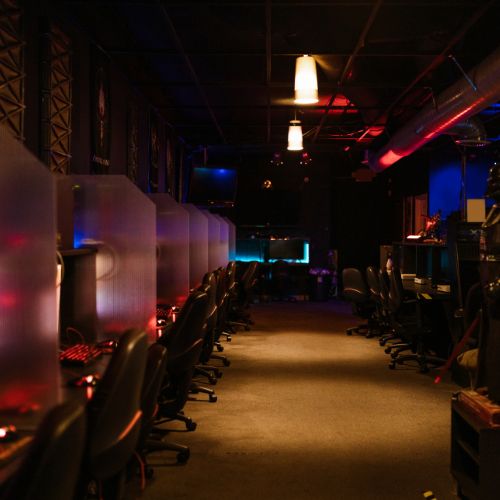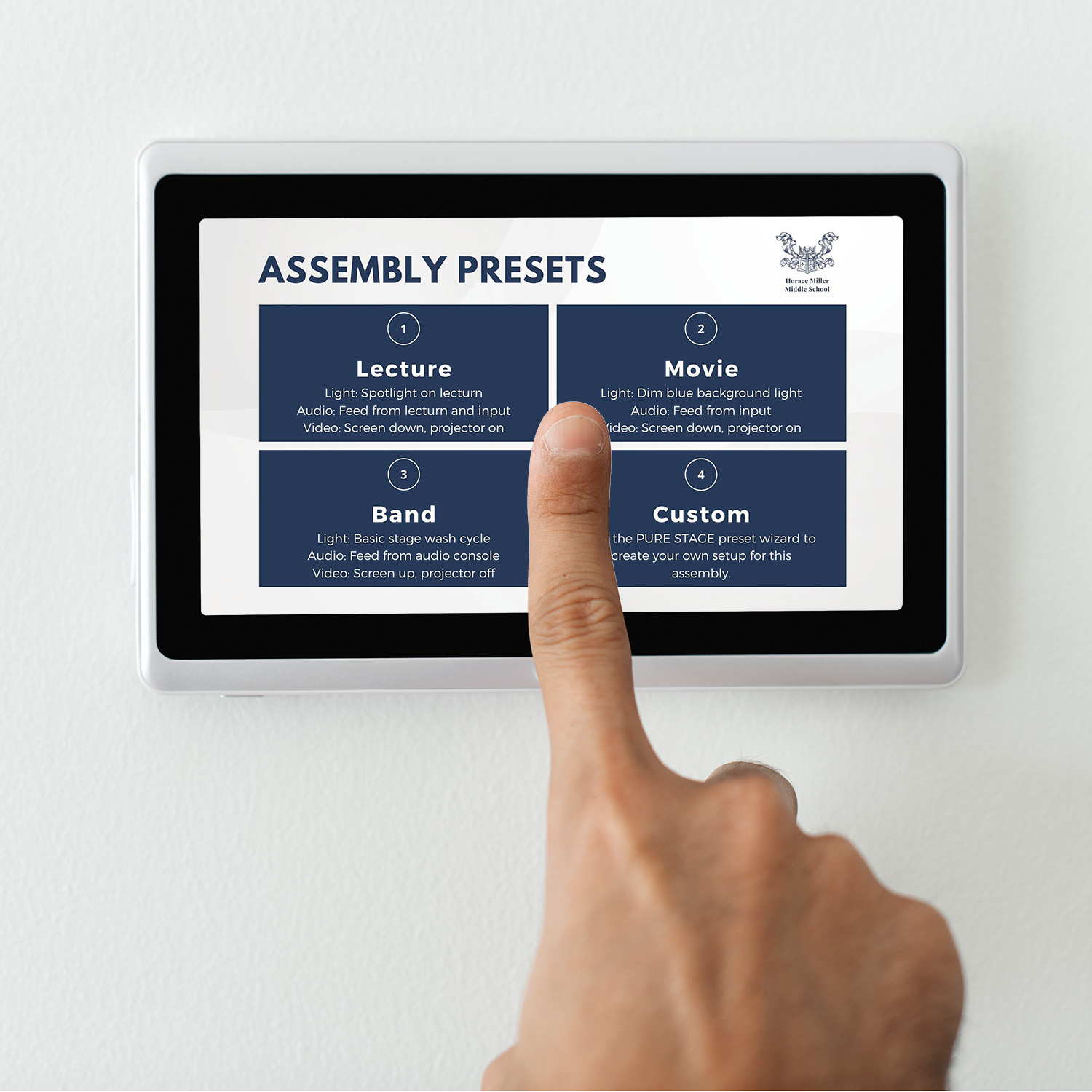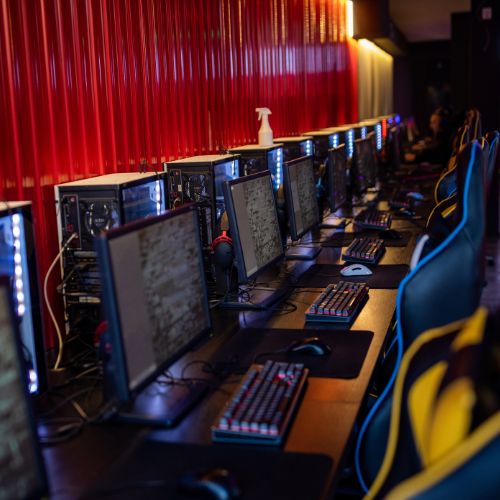 PureTek's full-scale process is our commitment to providing students, educators, and communities with high-end eSports solutions. In addition, we provide a variety of services for new and existing systems.
From connecting students with industry professionals to annual retraining for staff, PureTek is committed to empowerment through education.
STUDENTS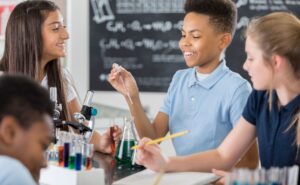 Our eSports educational offerings, led by professional eSports gamers, provide students with the opportunity to learn about the importance of eSports in development, STEAM learning, and other eSports-adjacent opportunities. Our goal is to inspire students to explore the world of eSports and gain valuable skills such as teamwork, critical thinking, and problem-solving.
EDUCATORS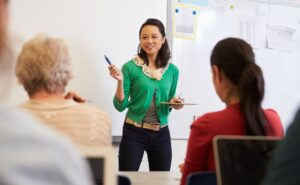 At PureTek Group, we believe that educators play a crucial role in shaping the minds of the next generation. Our eSports system training and educational classes provide educators with the knowledge and skills they need to enhance student engagement and critical thinking. Our goal is to help educators incorporate eSports into their curriculum, creating a more immersive learning experience and providing students with valuable life skills such as teamwork, communication, and strategy.
PROFESSIONALS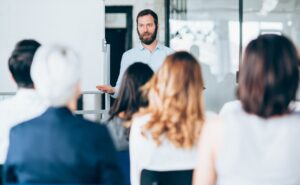 Our AIA-accredited continuing education classes are designed for architects and engineers to immerse themselves in eSports technology. Additionally, we maintain close relationships with leading manufacturers to provide the latest technology insights and recommendations to industry professionals. Join us to become active in the burgeoning eSports industry and expand your network of industry connections.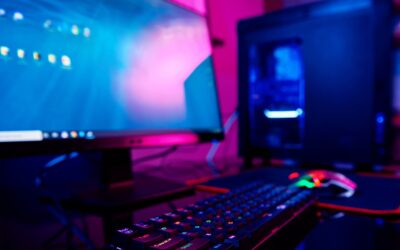 In the world of competitive gaming, every millisecond counts. Esports athletes rely on lightning-fast reflexes, precise movements, and flawless execution to gain an edge over their opponents. Behind...
read more
Technology & Curriculum Packages