Athletics
Elevate gameday through technologies for all athletics spaces from fields, gyms, tennis courts, baseball diamonds, swimming pools, hocky arenas, and more.
PureTek group provides a comprehensive approach to Athletics technology systems including pro-grade manufacturers, engineered design practices, and incorporating the latest trends and technologies.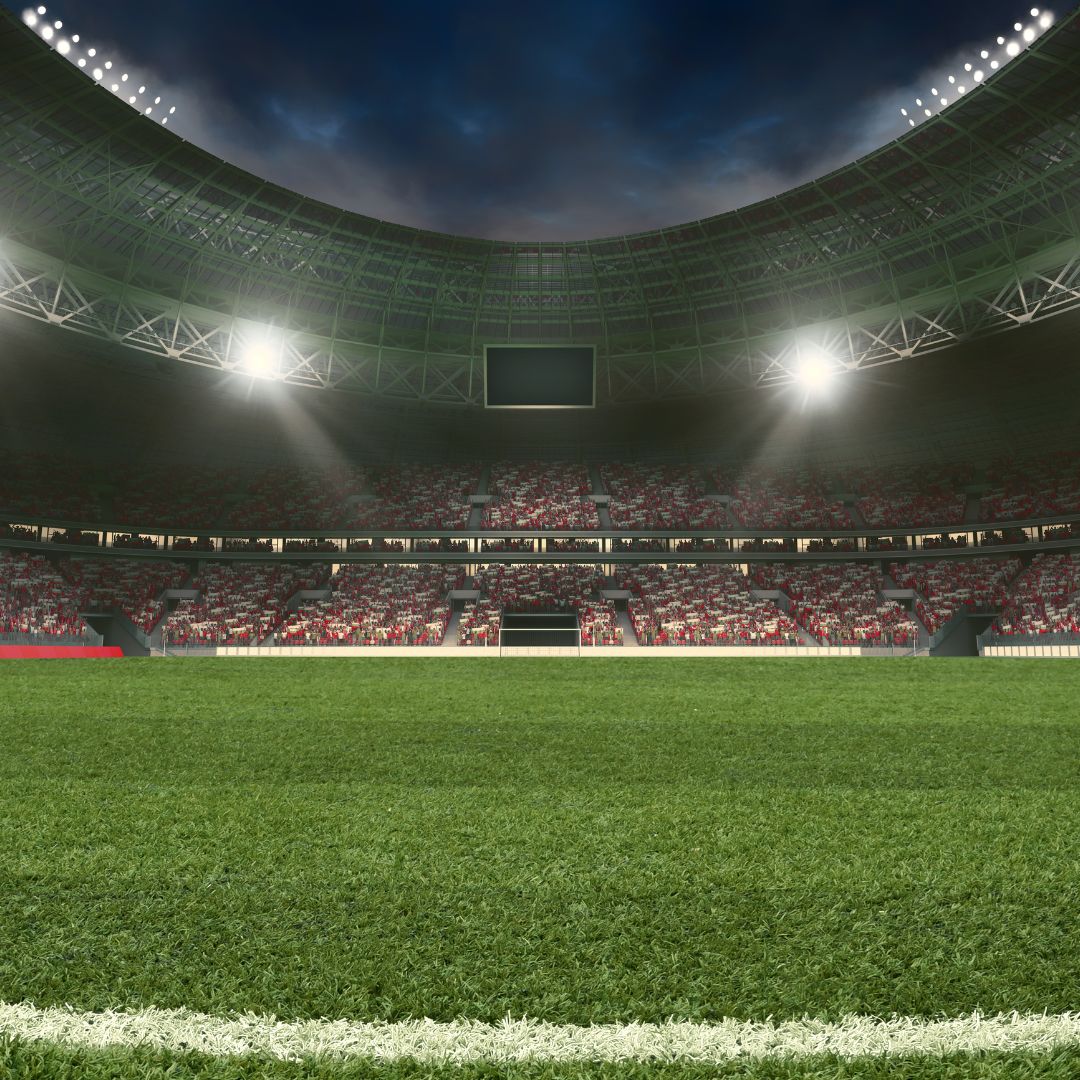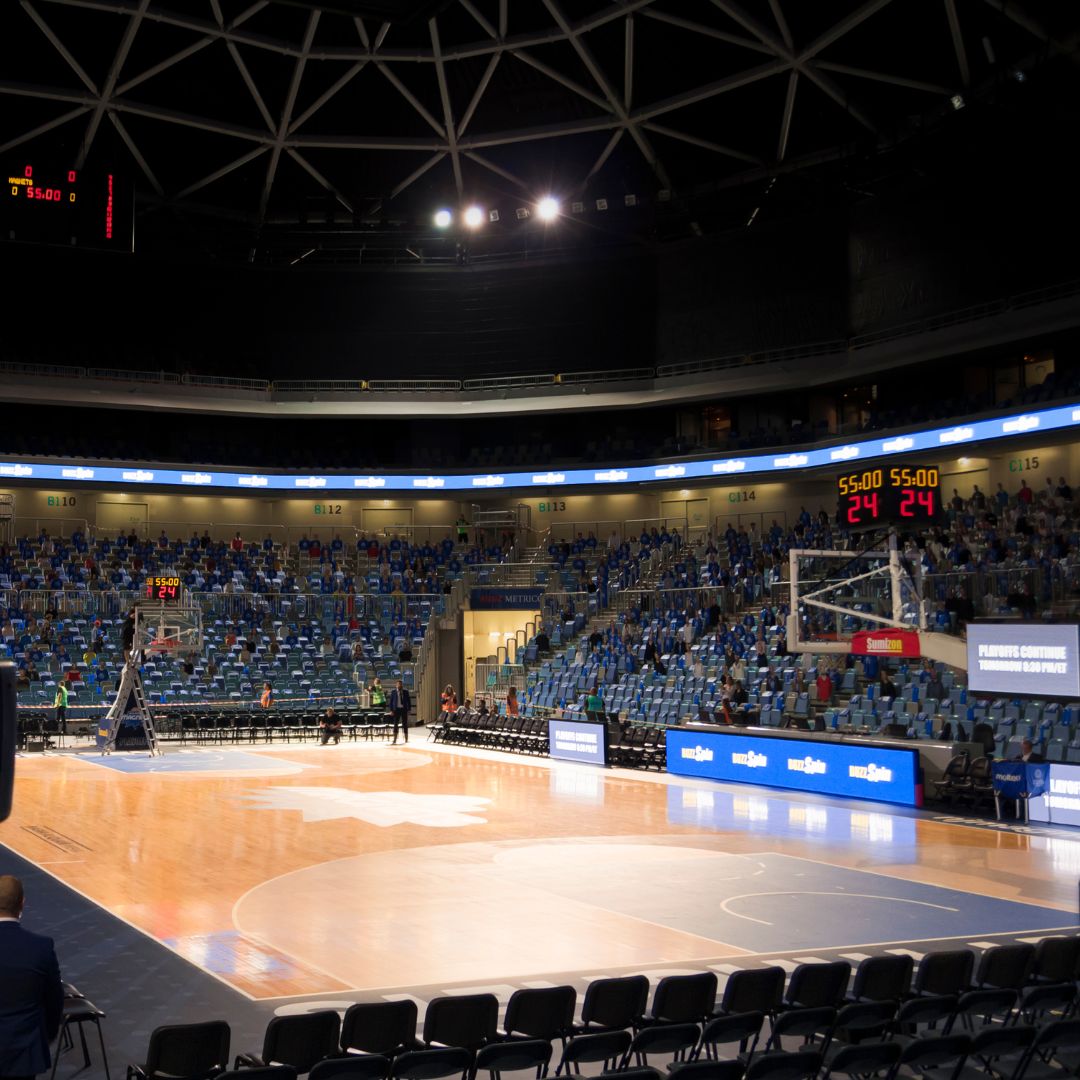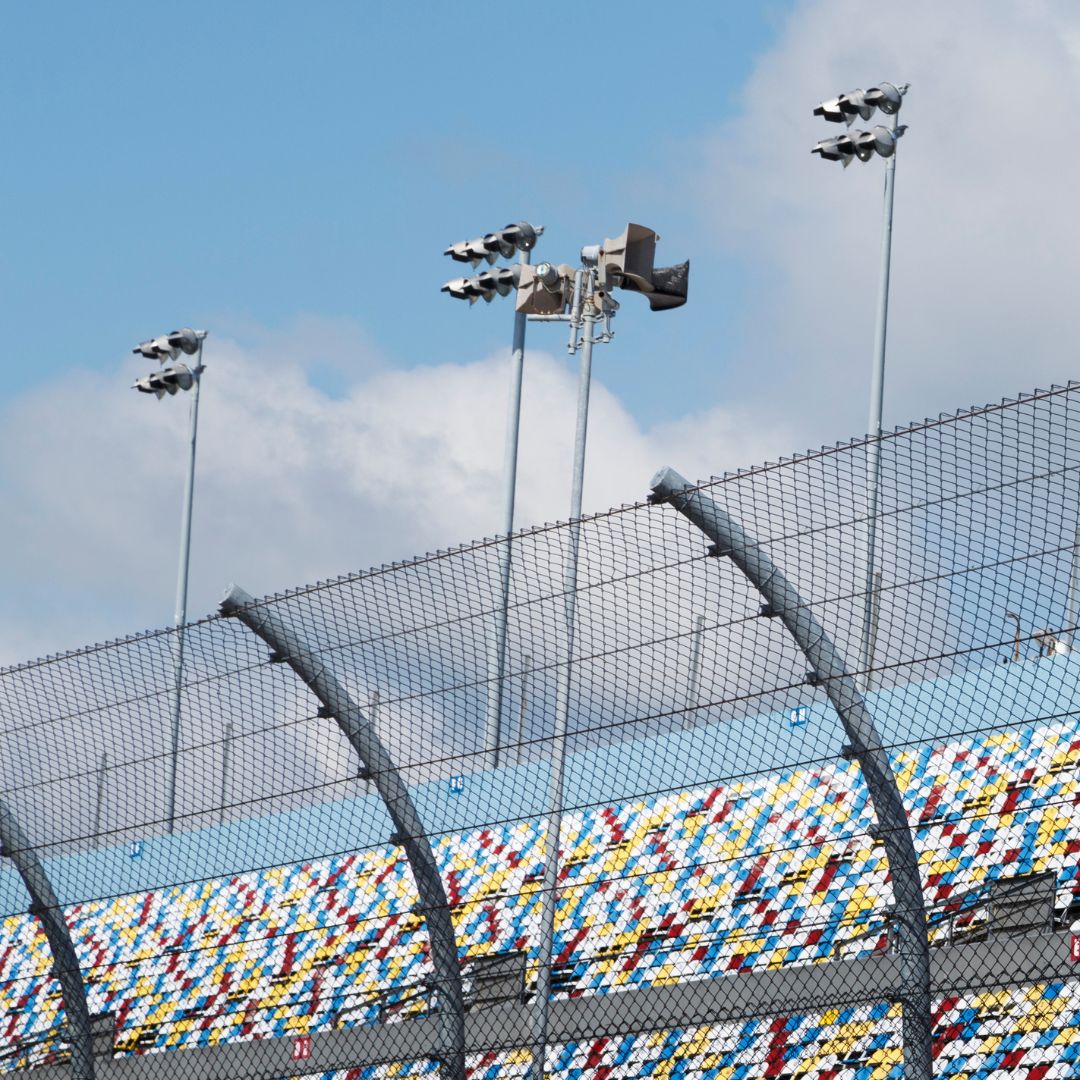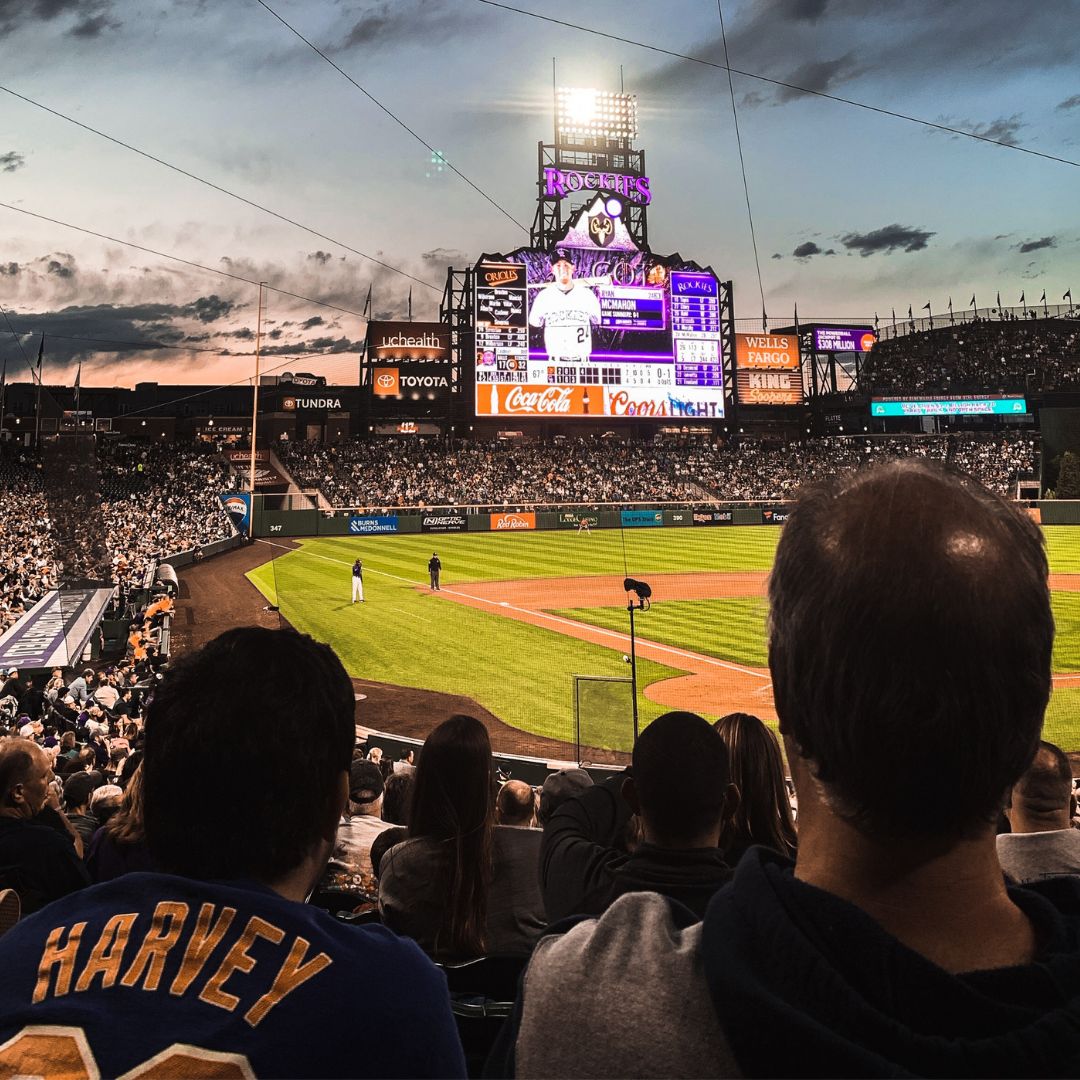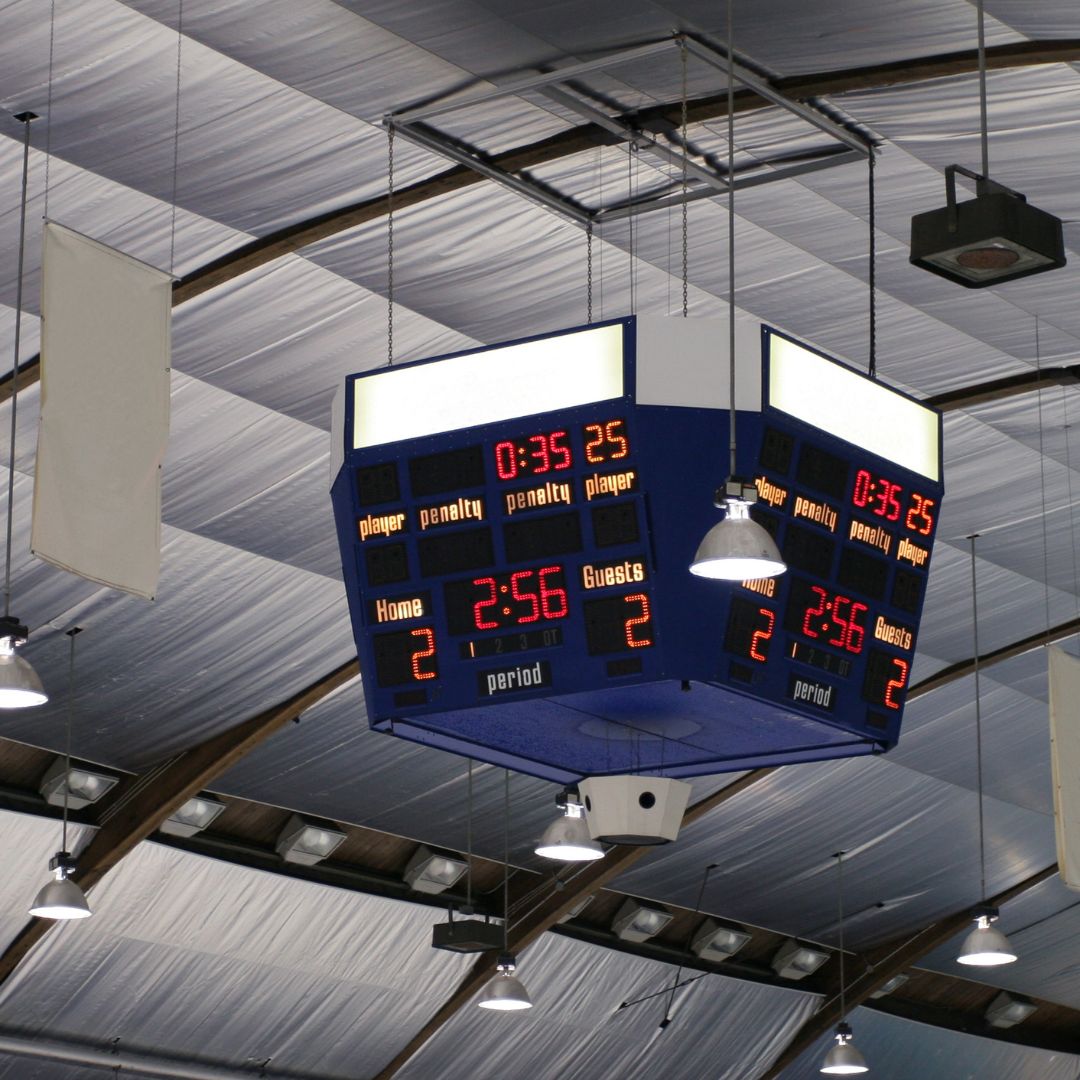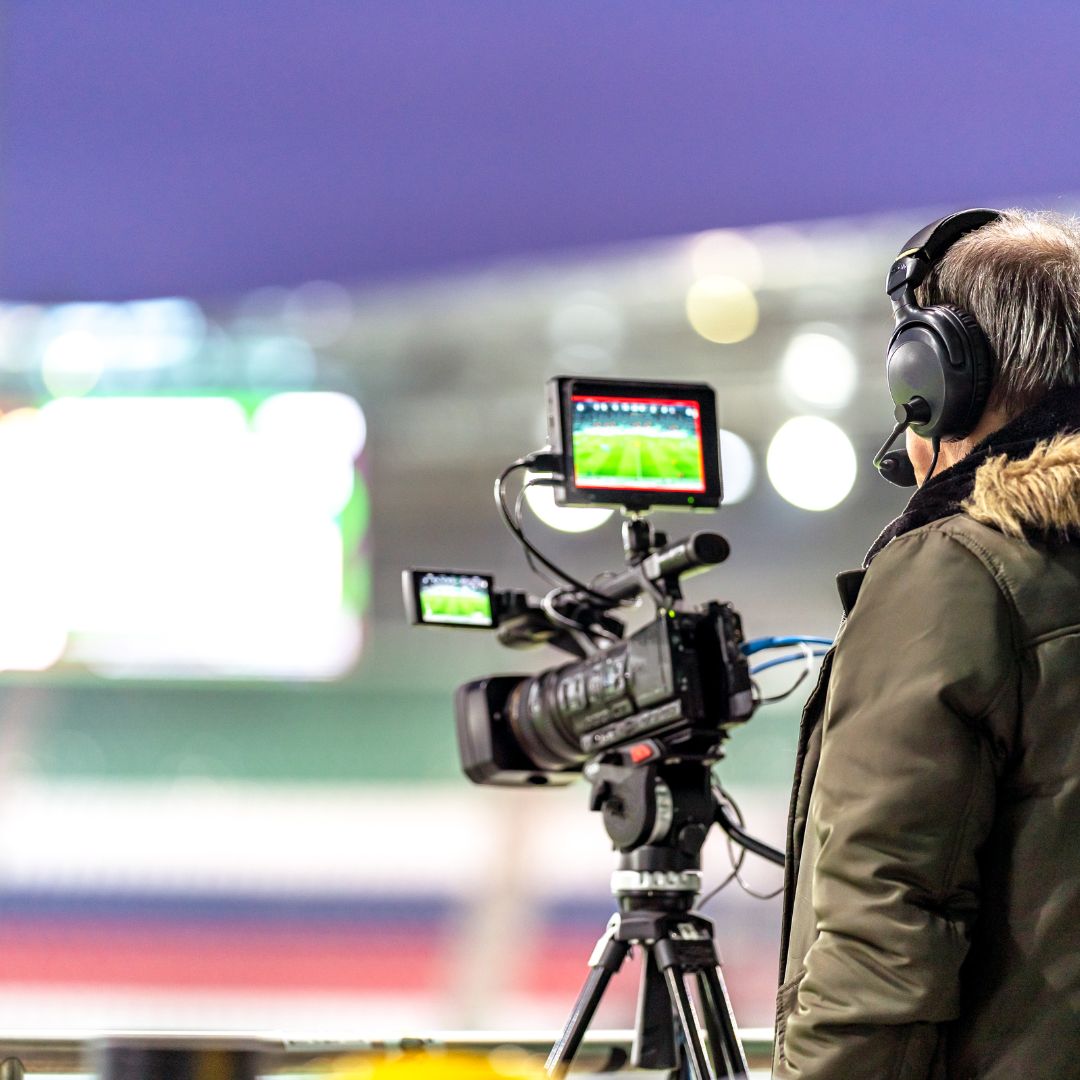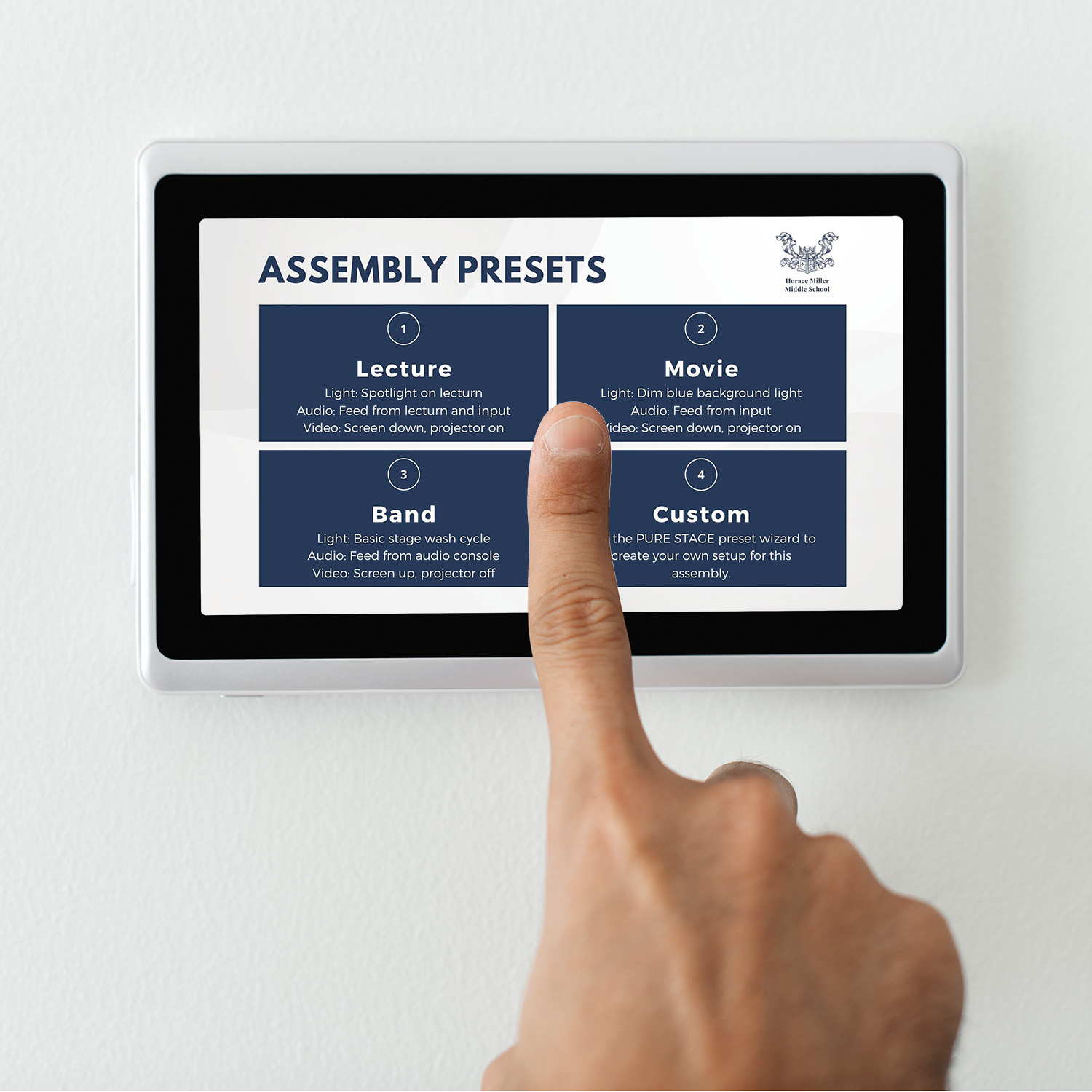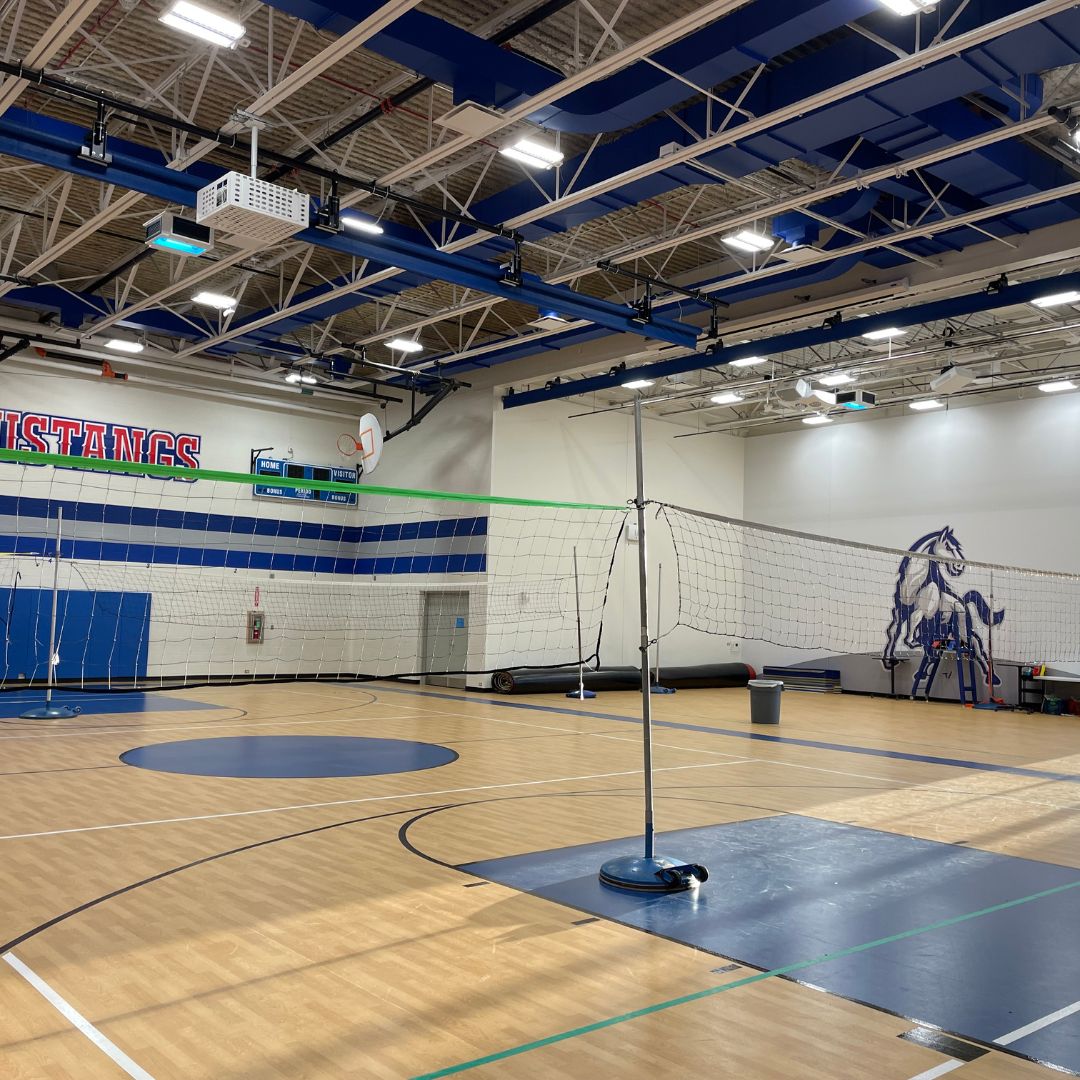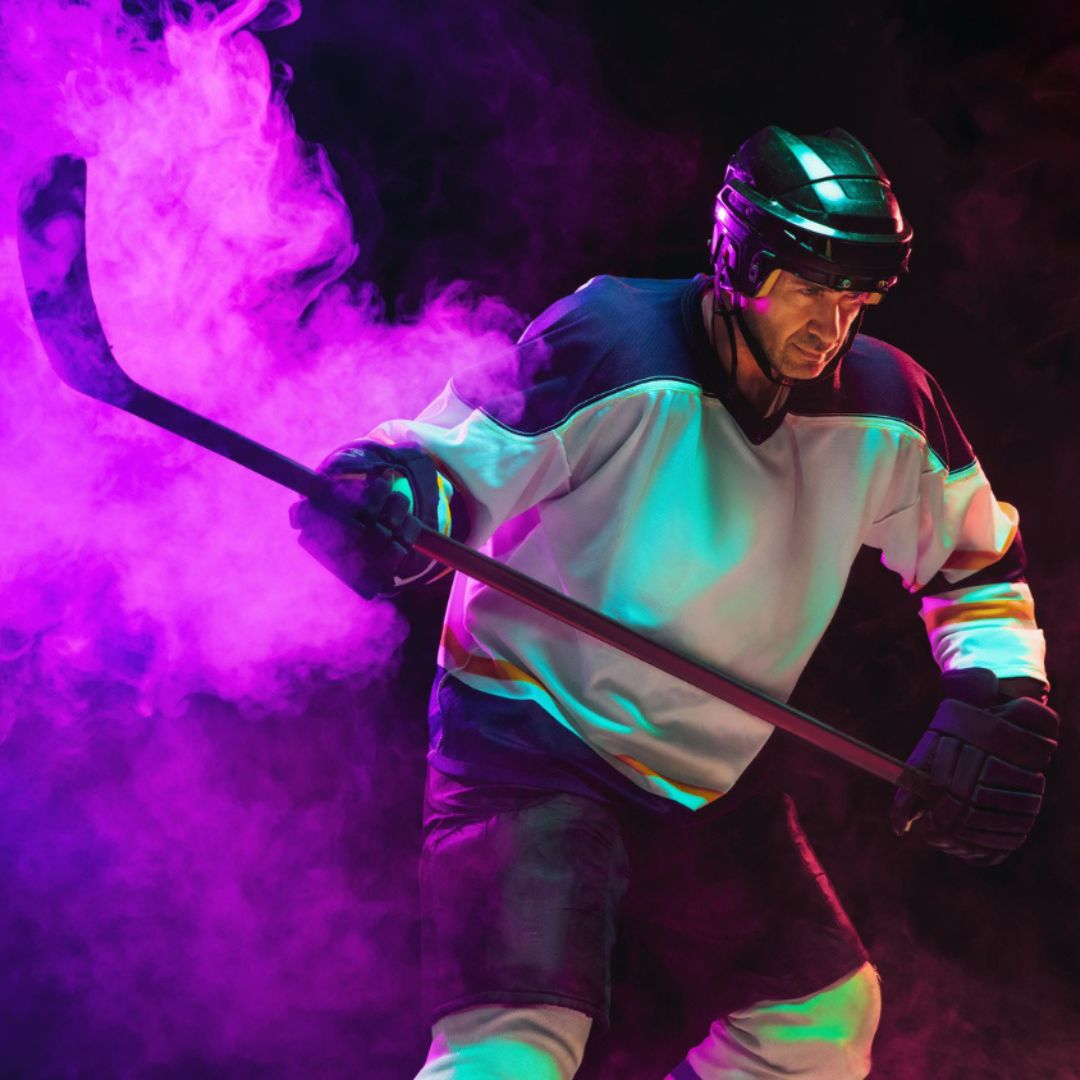 PureTek's full-scale process is our commitment to providing students, educators, and communities with high-end solutions. In addition, we provide a variety of services for new and existing systems.
From connecting students with industry professionals to annual retraining for staff, PureTek is committed to empowerment through education.
STUDENTS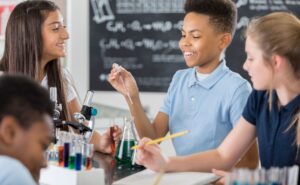 We provide educational opportunities for students interested in pursuing careers in sports, media, or production industries. Our programs offer multi-hour to multi-day trainings led by industry professionals on athletics technologies and hands-on experience running productions from production planning through live console operation. Our expert trainers are available to conduct real-time educational sessions, providing students with valuable insights and guidance to help them succeed in their chosen fields. 
EDUCATORS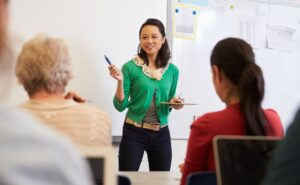 PureTek Group's educational opportunities for educators are designed to provide training and retraining on the rapidly evolving technologies in the athletics technology industry. We offer inspiration for educational opportunities and education on industry best-practices to help educators create successful productions and foster a love of sports, media, and production in their students. Additionally, we provide live event assistance to ensure seamless productions. Our goal is to provide educators with the tools they need to create successful productions and inspire the next generation of sports, media, and production professionals. 
PROFESSIONALS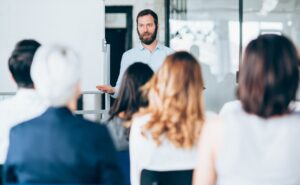 As industry leaders in athletics technologies, PureTek Group offers AIA-accredited continuing education classes for architects and engineers to expand their knowledge of sports-related technology. We maintain close relationships with leading manufacturers
to provide the latest technology insights and recommendations to industry professionals. Join us to stay at the forefront of athletics technology and expand your network of industry connections.