EDUCATIONAL OPPORTUNITIES
In today's rapidly evolving technological landscape, it is crucial for architects, engineers, and other industry professionals to stay updated with the latest trends, techniques, and know-how. As educational facilities increasingly integrate advanced systems like theatrical, TV/broadcasting, eSports, athletic, and IoT technologies, it becomes imperative for professionals to be well-versed in these domains.
PureTek Group recognizes the significance of continuing education and offers AIA Accredited Classes, manufacturer demos and training, and co-presenting opportunities, empowering professionals to enhance their expertise and better serve the education sector with cutting-edge solutions. 
PureTek Group provides architects, engineers, and industry professionals opportunities to further their ability to serve the education sector through education on school-specific technology systems from theaters to eSports, broadcasting, and beyond. 
AIA Accredited Classes
Receive mandatory AIA credits via in-person lunch-and-learns and virtual webinars on a variety of topics.  See below for a selection of courses. 
Manufacturer Demos and Training
We provide opportunities to connect directly with leading manufacturers through in-person demos, training, and new product reveals. 
Co-Presenting Opportunities
Looking to showcase a PureTek partnership project or bring in experts during a conference?  Our engaging experts are available to work with you ensure you shine at industry events.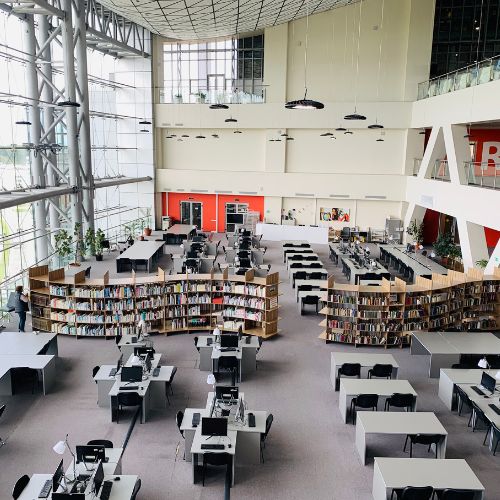 August 15, 2PM ET/11AM PT
EduTainment: Creating Engaging Educational Spaces Through Technology and Curriculum
In the rapidly evolving landscape of education, the integration of technology and curriculum plays a pivotal role in fostering engaging and effective learning environments. Architects have a unique opportunity to design EduTainment spaces that not only inspire and captivate students but also enhance educational outcomes and provide additional revenue streams for educational institutions via facility rentals. This course delves into the significance of EduTainment systems, the technology required to create these spaces, and the strategic integration of curriculum to maximize their impact.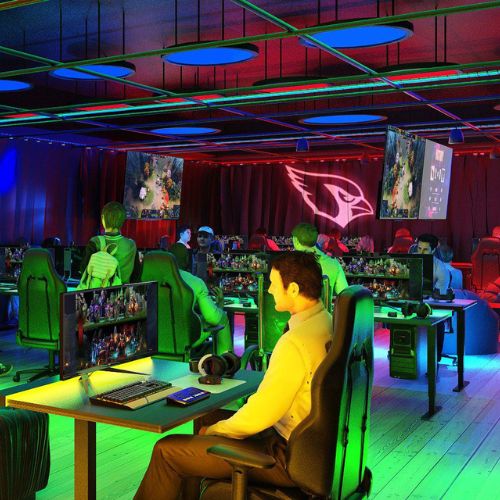 SEPTEMBER 21,  2PM ET/11AM PT
Designing Esports Arenas in Educational Spaces
This course is specifically tailored for architects seeking to explore the design and implementation of Esports arenas within educational spaces such as schools and universities. As the world of Esports continues to experience exponential growth, architects play a crucial role in creating spaces that cater to the evolving needs of students. This course covers the future of Esports in schools, design and technical considerations for Esports arenas, and the integration of curriculum to maximize the educational benefits of Esports. 
Upon completion of this course, architects will possess the knowledge and expertise necessary to design Esports arenas that promote inclusivity, inspire innovation, and support educational objectives. By embracing the future of Esports in schools, architects can create dynamic spaces that empower students, stimulate their passion for gaming, and pave the way for the next generation of Esports enthusiasts.