Architectural
Create spaces that dazzle, inspire, and empower education through expert design, interactive engagement, and simple yet flexible controls.
PureTek group provides a comprehensive approach to Architectural technology systems including pro-grade manufacturers, engineered design practices, and incorporating the latest trends and technologies.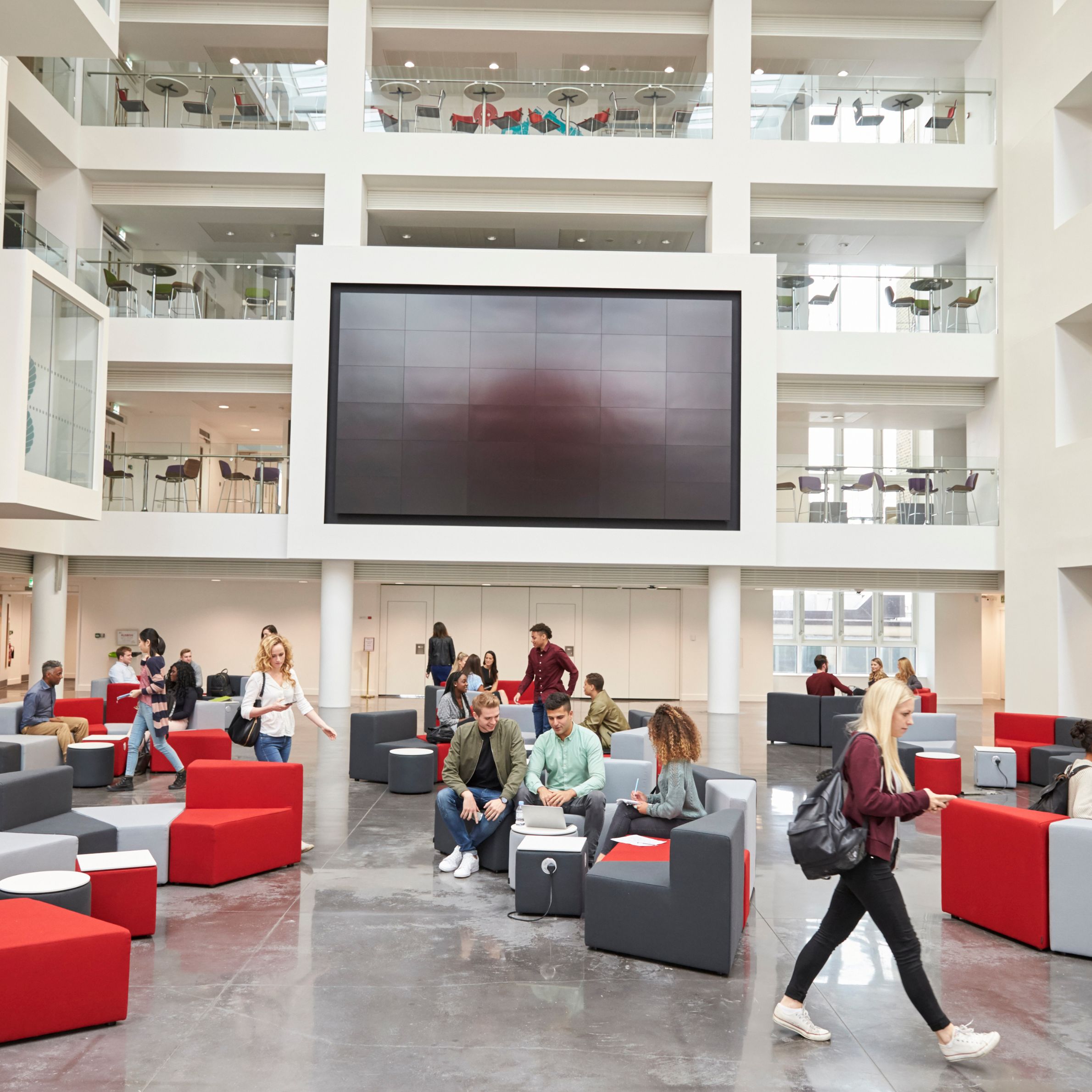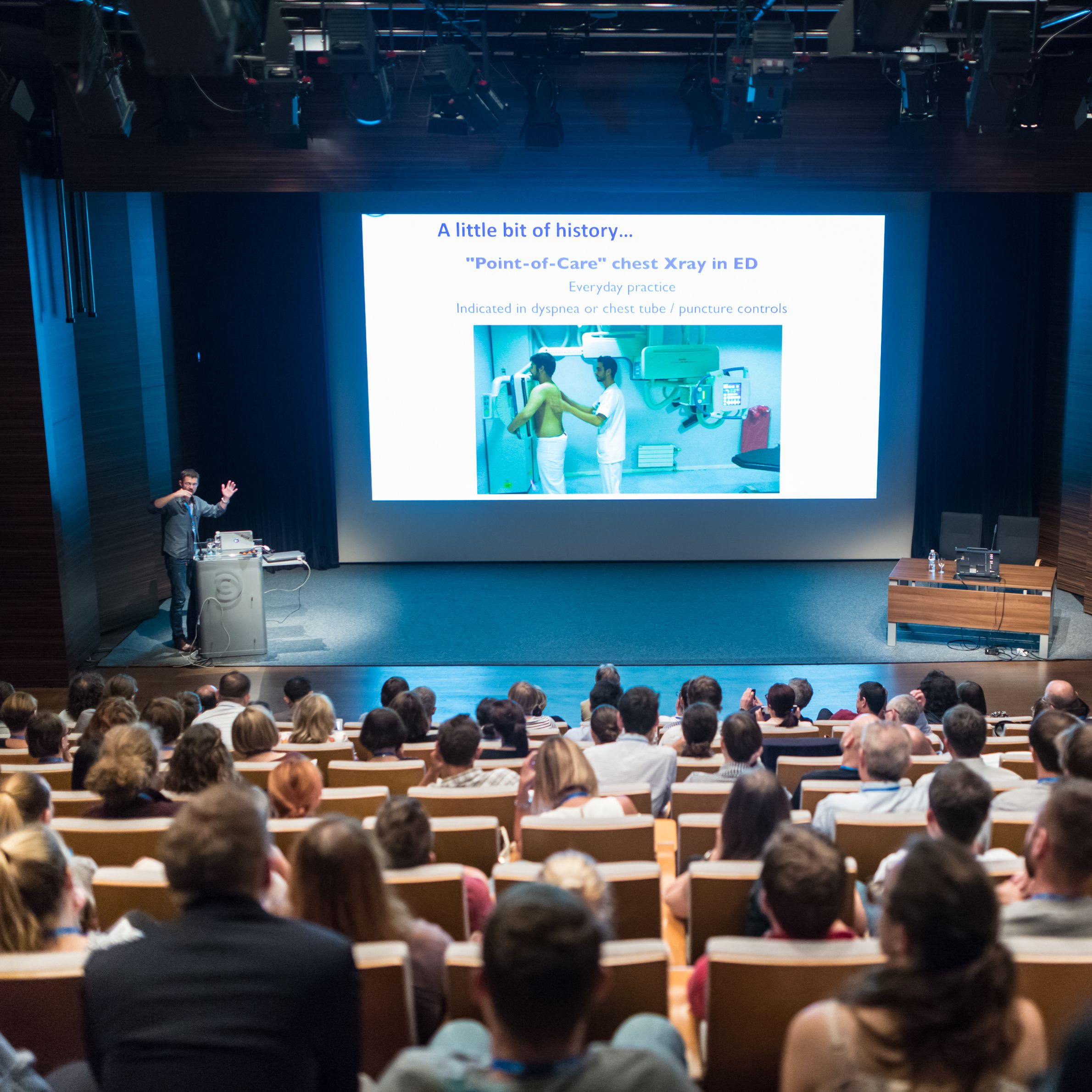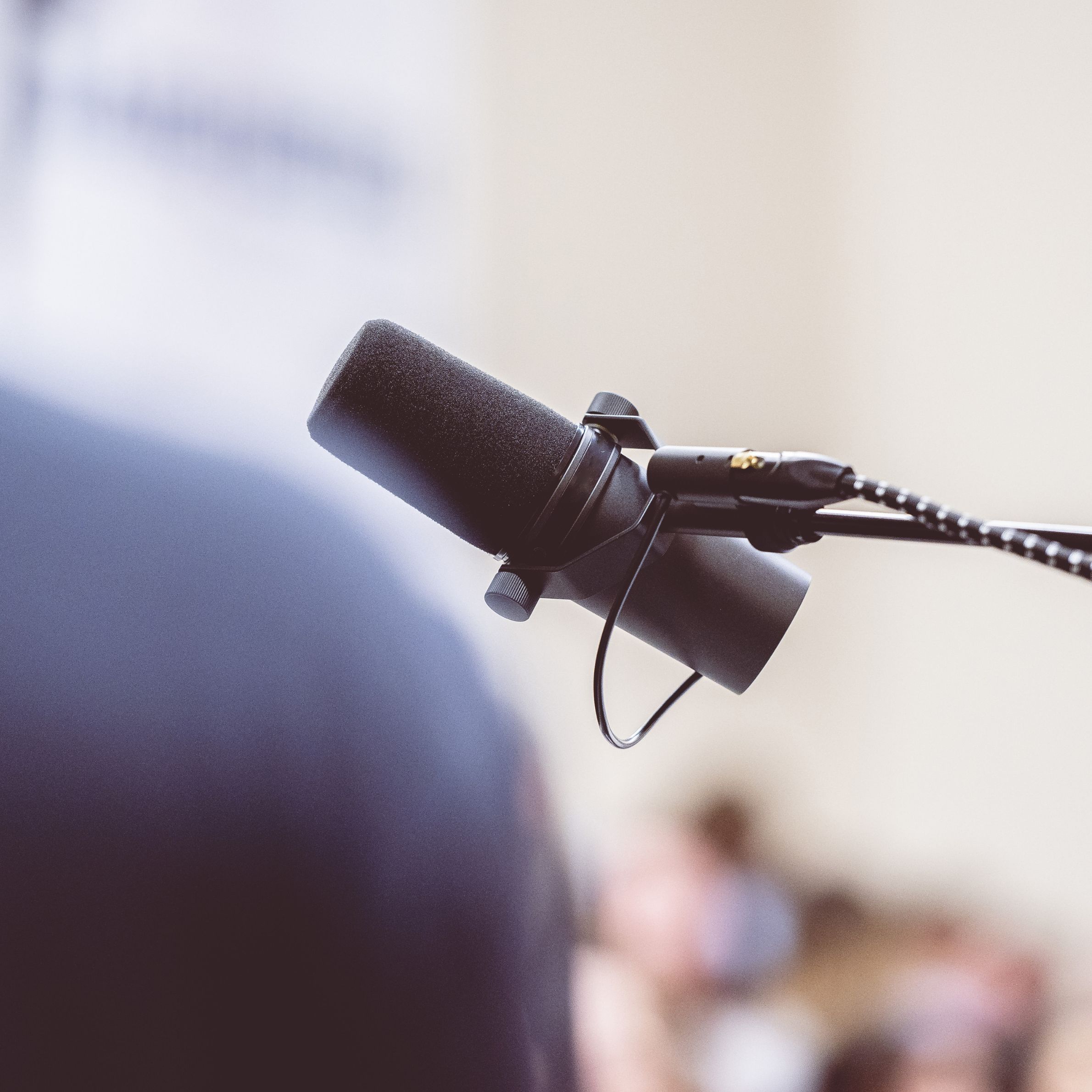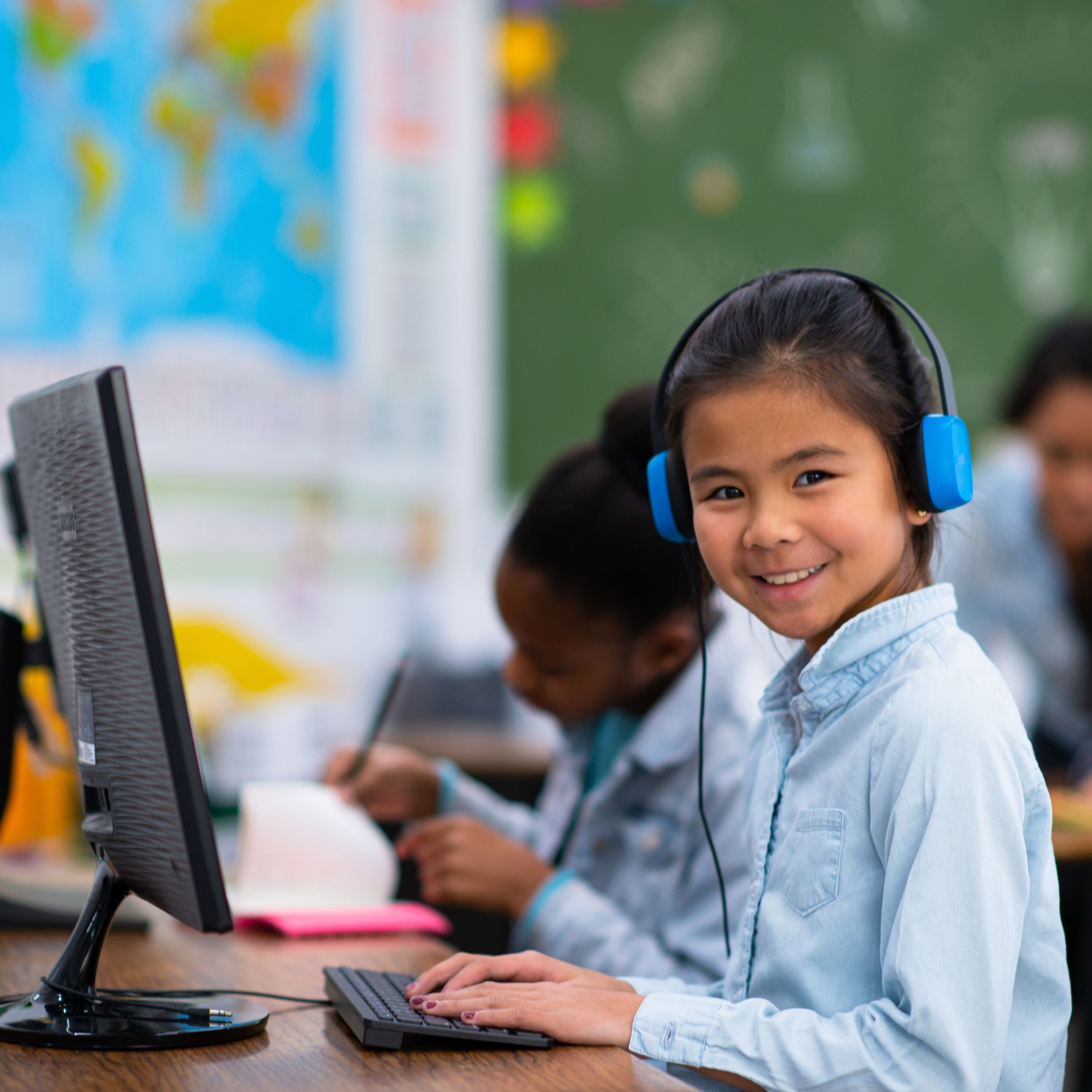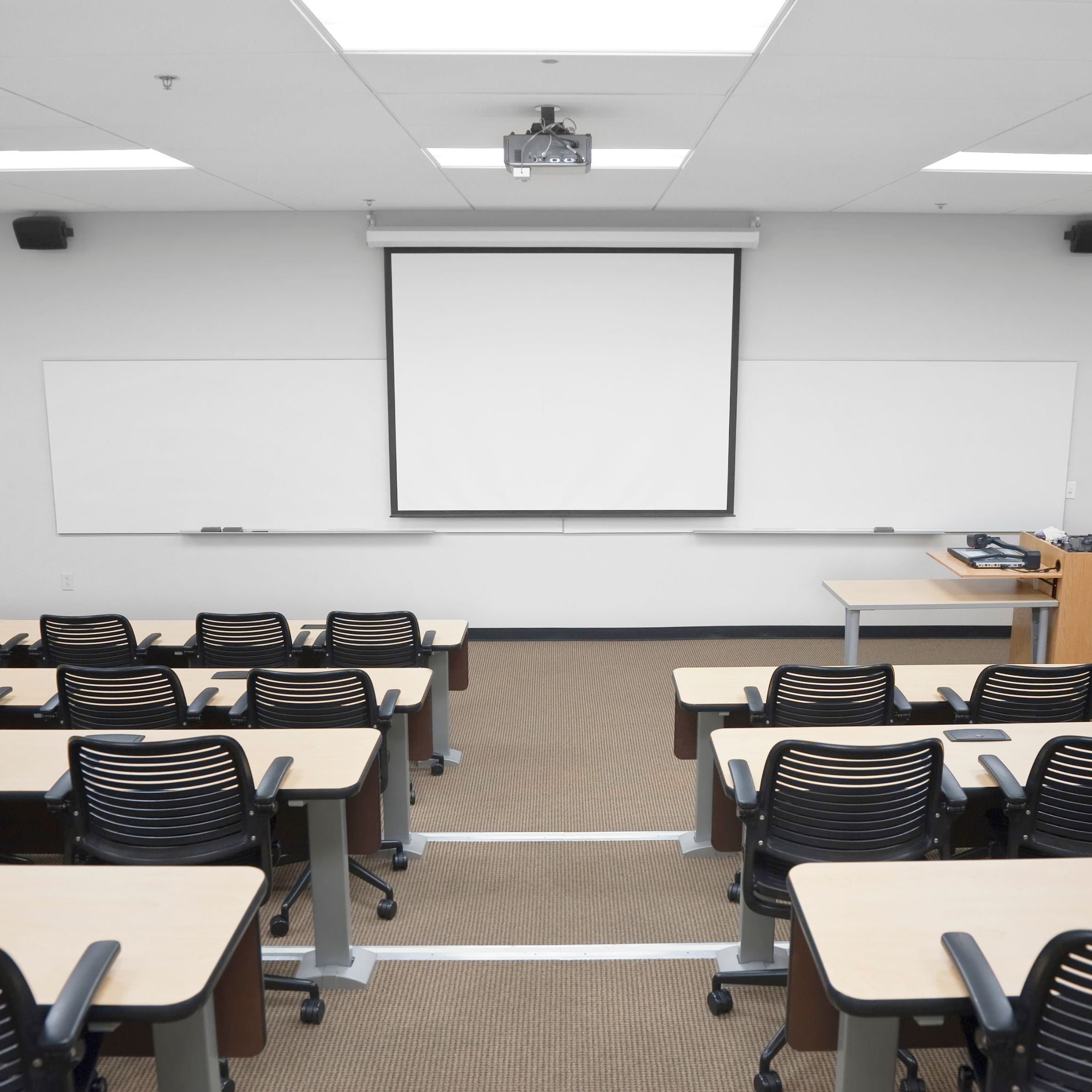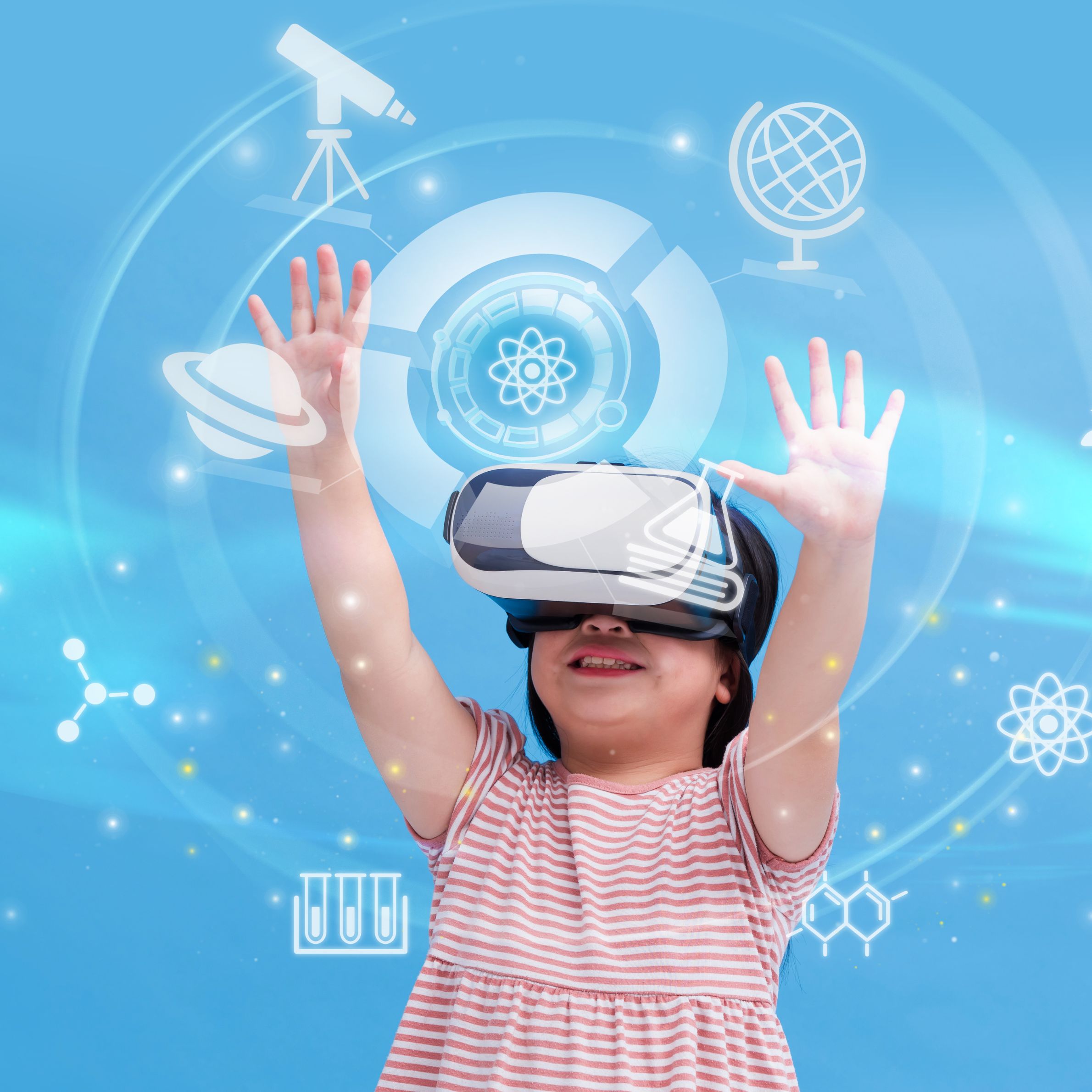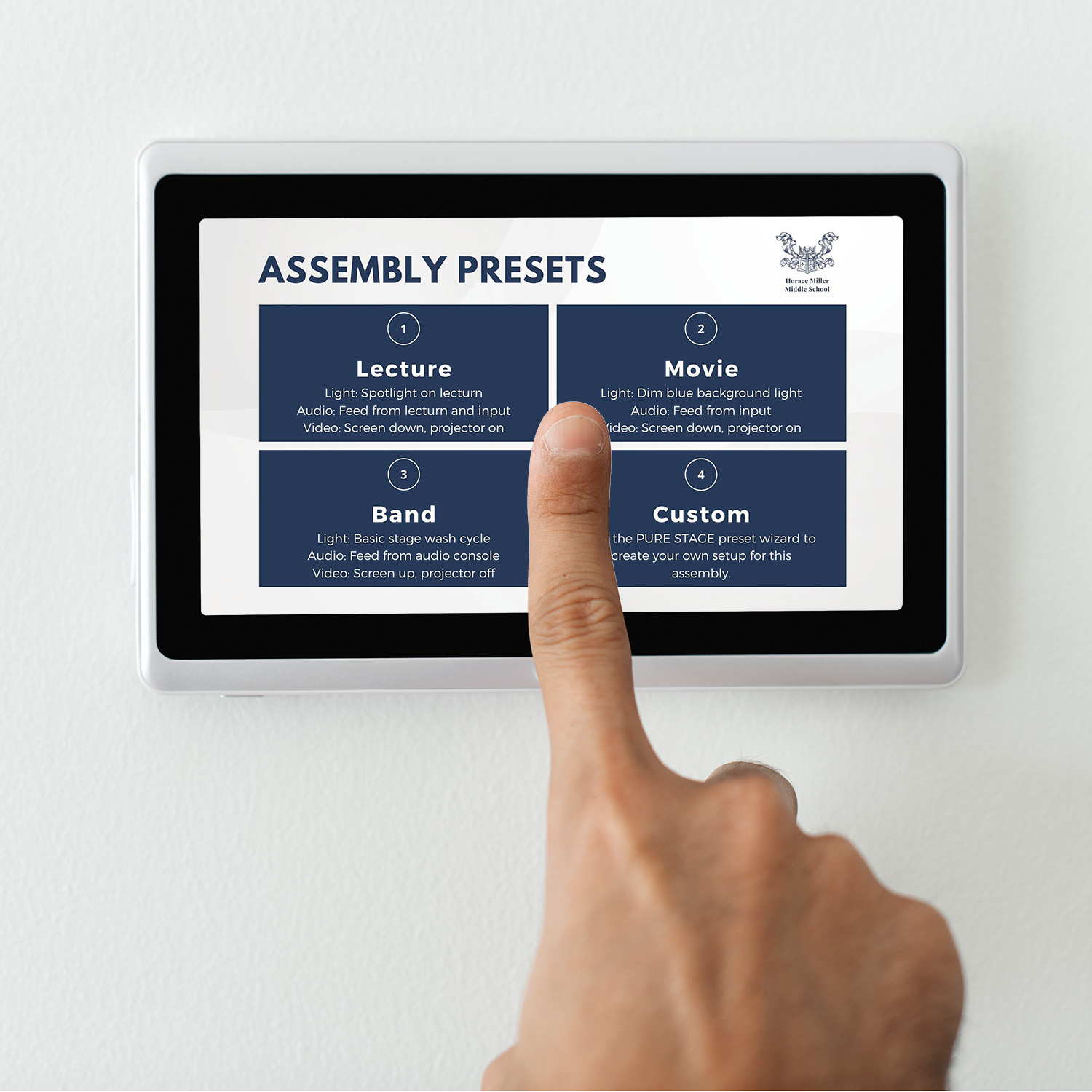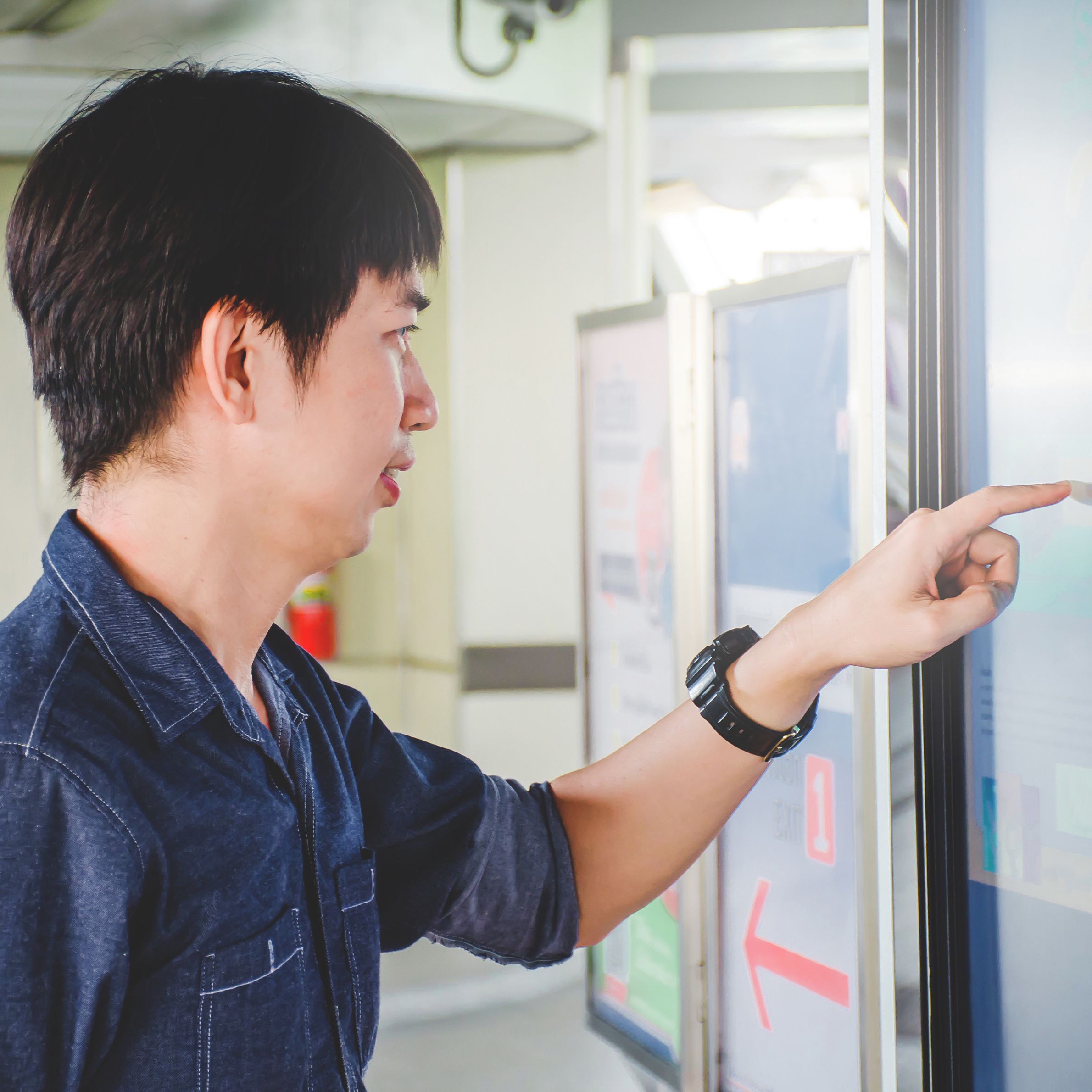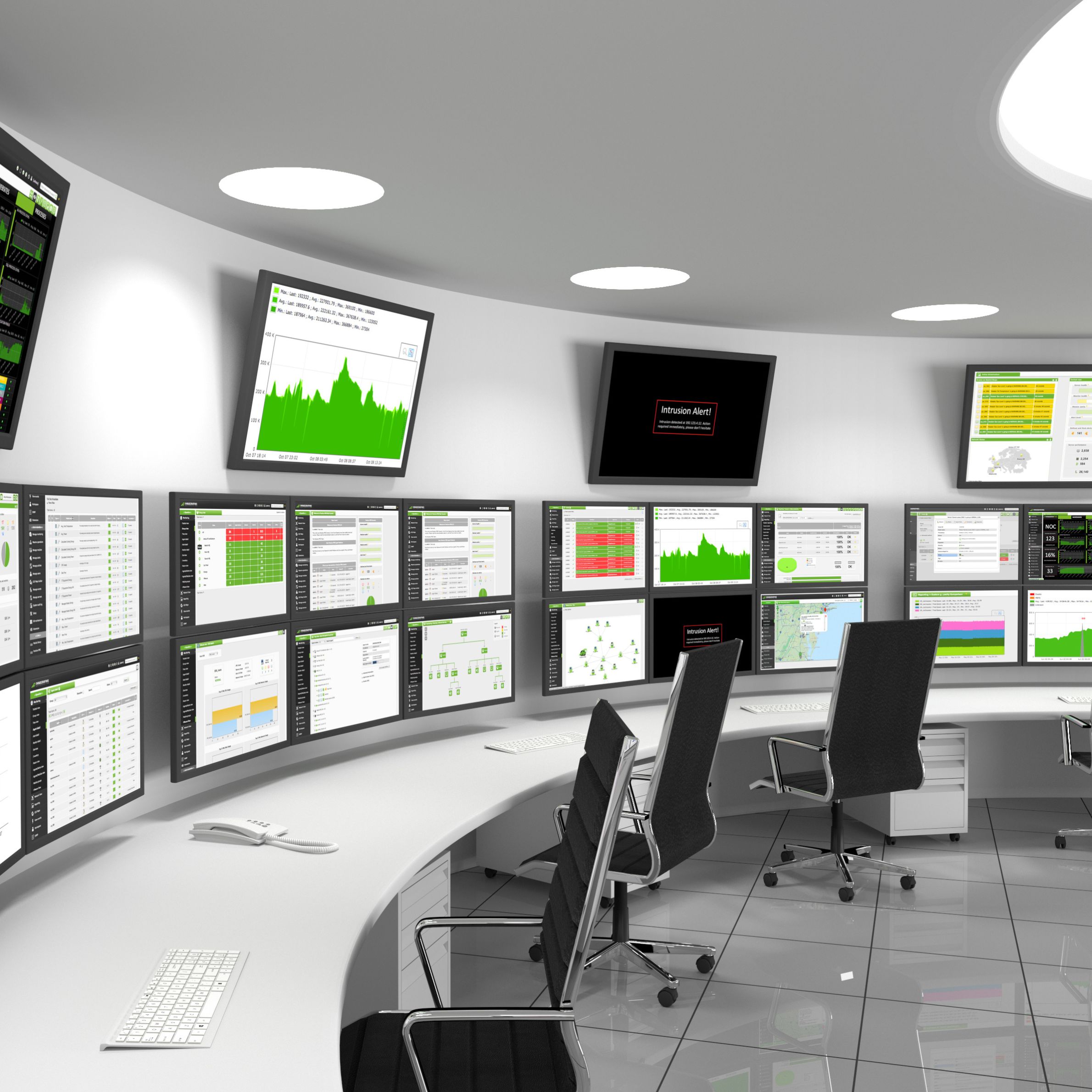 PureTek's full-scale process is our commitment to providing students, educators, and communities with high-end solutions. In addition, we provide a variety of services for new and existing systems.
From connecting students with industry professionals to annual retraining for staff, PureTek is committed to empowerment through education.
STUDENTS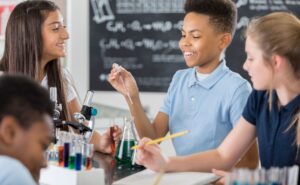 At PureTek, we believe that education is not just about academic achievement, but also about creating well-rounded individuals. Our educational opportunities for students extend beyond STEAM learning to also include improved performance, concentration, and wellbeing, as well as increased engagement with school events and culture. From architectural lighting to learning technology and video broadcasting, our programs provide hands-on experiences that foster a love of the arts and technology while enhancing the overall school experience. 
EDUCATORS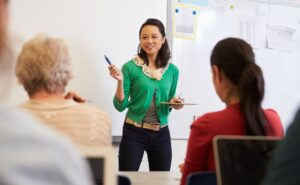 At PureTek, we offer a range of educational opportunities for educators to enhance their knowledge of the latest STEAM technologies and trends. Our hands-on learning experiences take place at our offices and on-site, providing valuable retraining on technology systems. We also provide professional recommendations and assistance to help educators create successful productions and foster a love of the arts in their students. Our goal is to equip educators with the tools they need to enhance student learning, engagement, and wellbeing through the use of general facility-wide technologies. 
PROFESSIONALS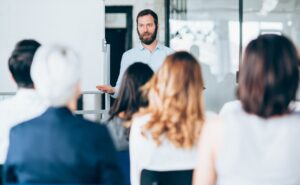 Our AIA-accredited continuing education classes provide architects and engineers with in-depth knowledge of school-specific technology systems. Additionally, we maintain close relationships with leading manufacturers to provide the latest technology insights and recommendations. Join us to stay at the forefront of educational technologies and expand your network of industry connections.