TV/Broadcasting
Let the next generation of scholars be heard and seen through professional design of TV studio, broadcasting, podcast, and recording spaces.
PureTek group provides a comprehensive approach to TV/Broadcasting technology systems including pro-grade manufacturers, engineered design practices, and incorporating the latest trends and technologies.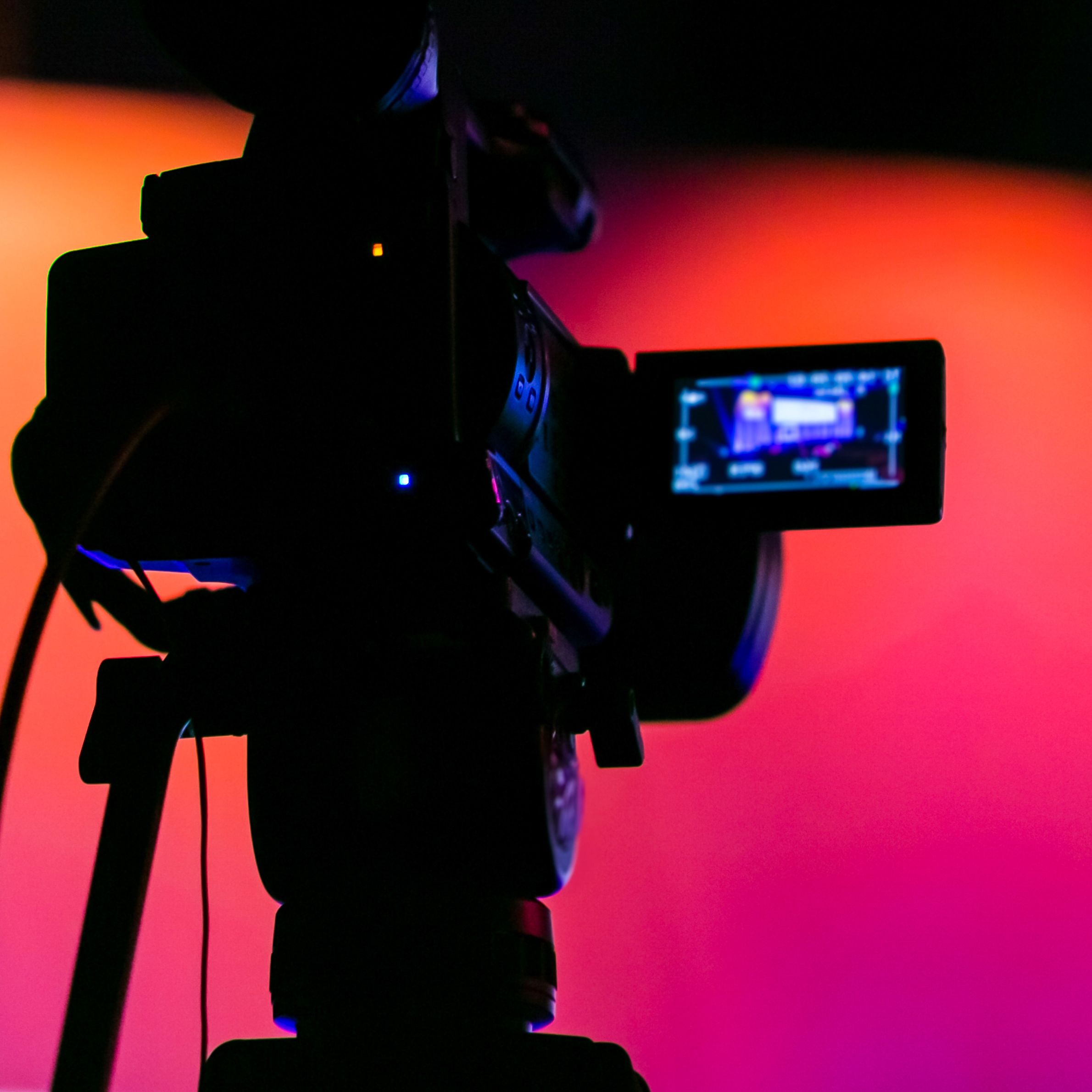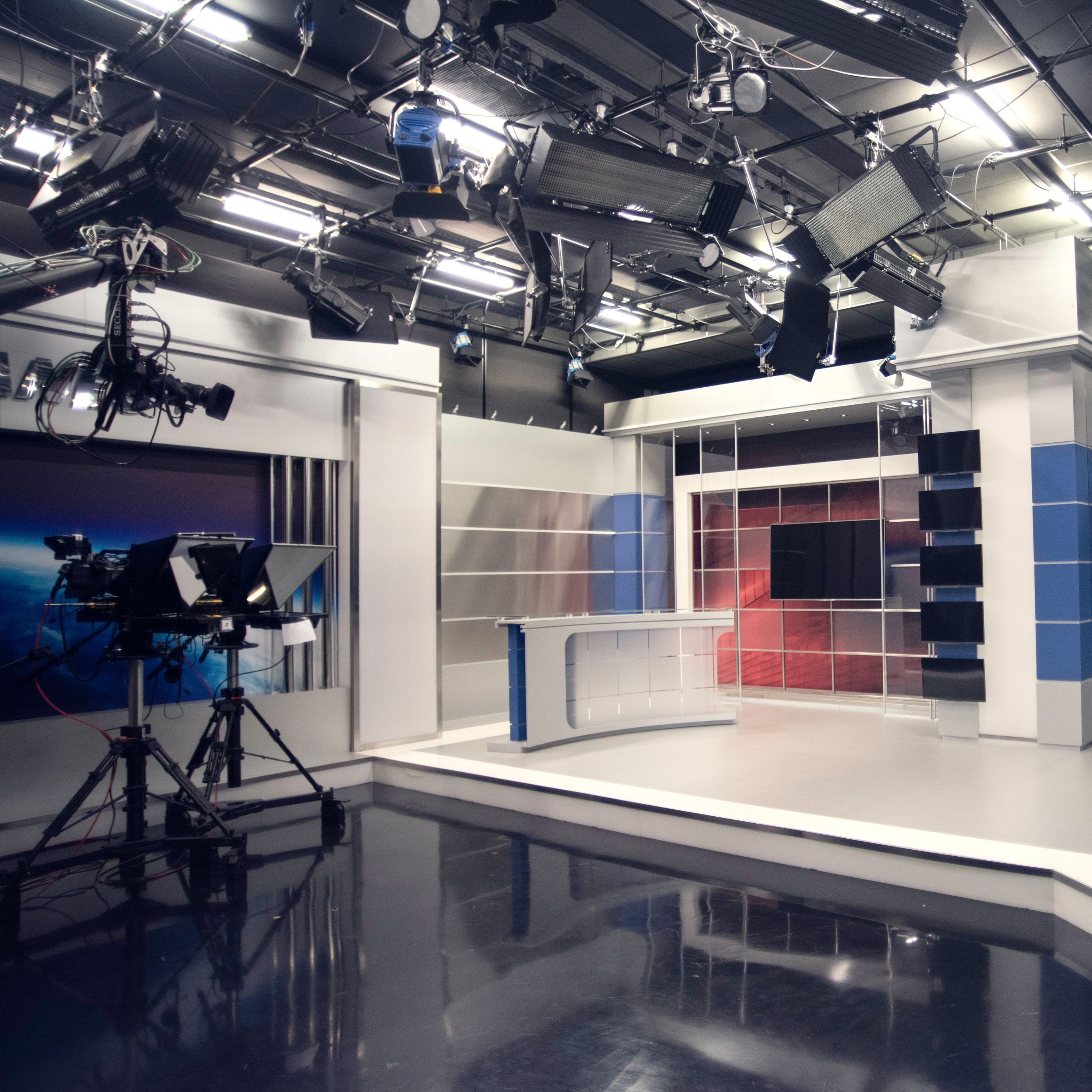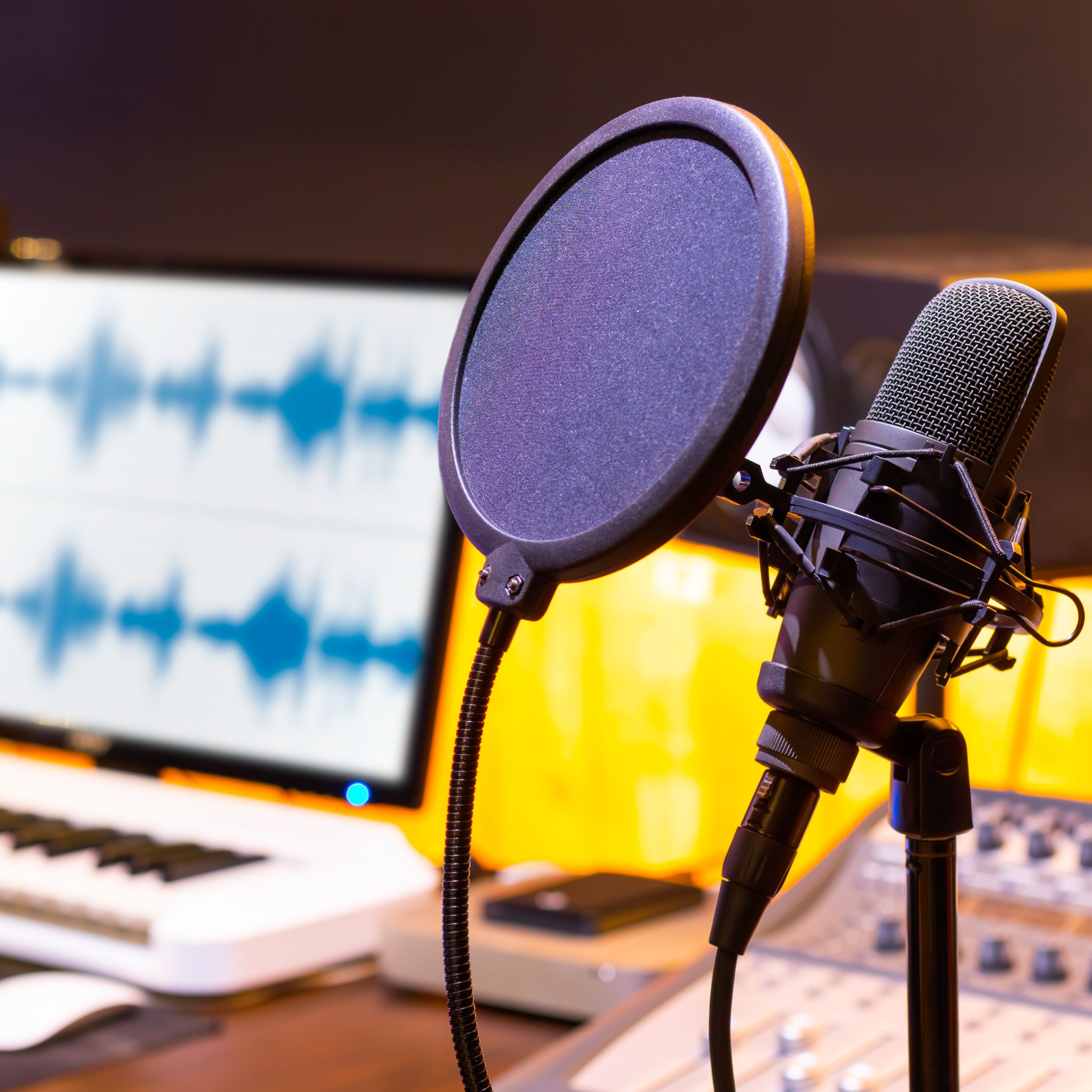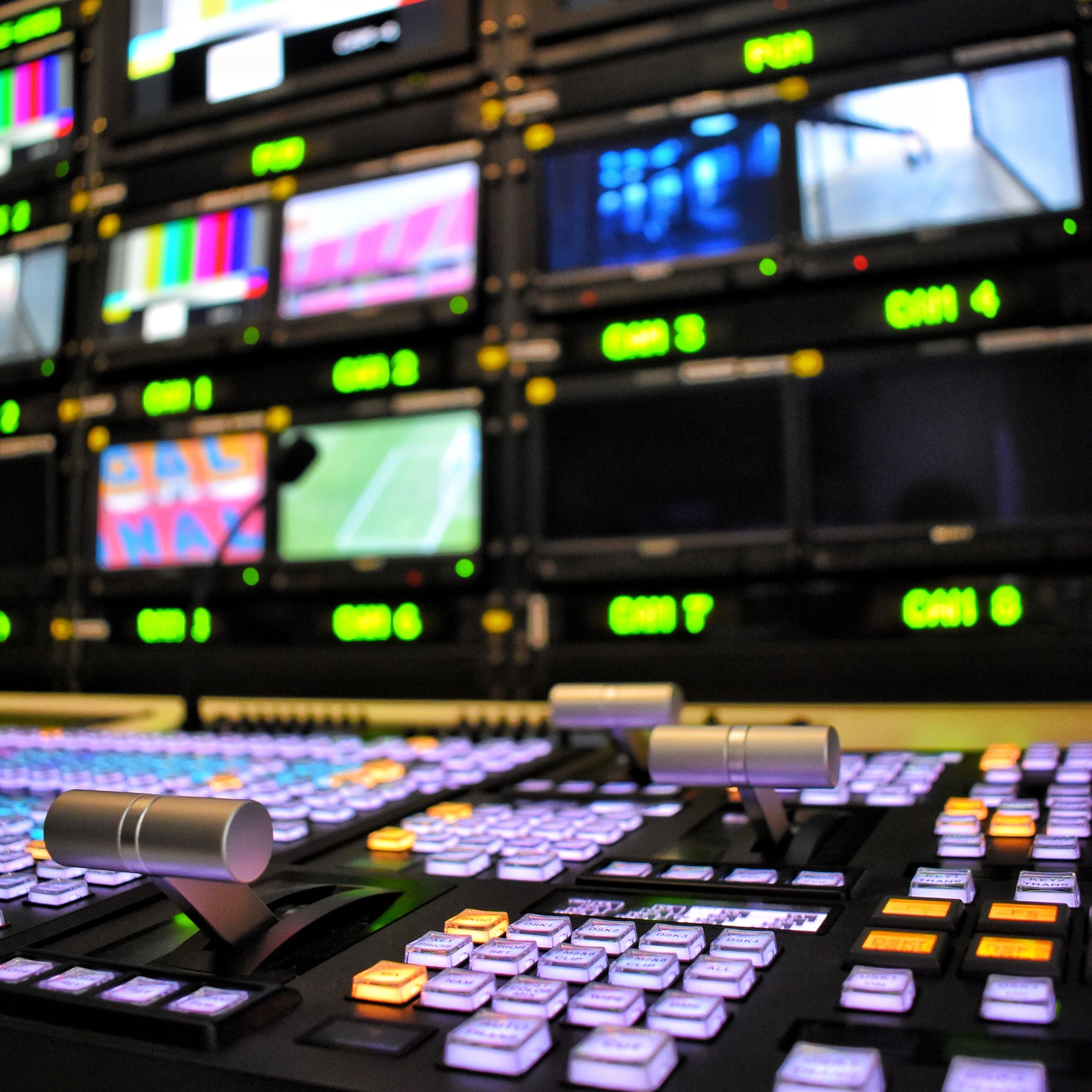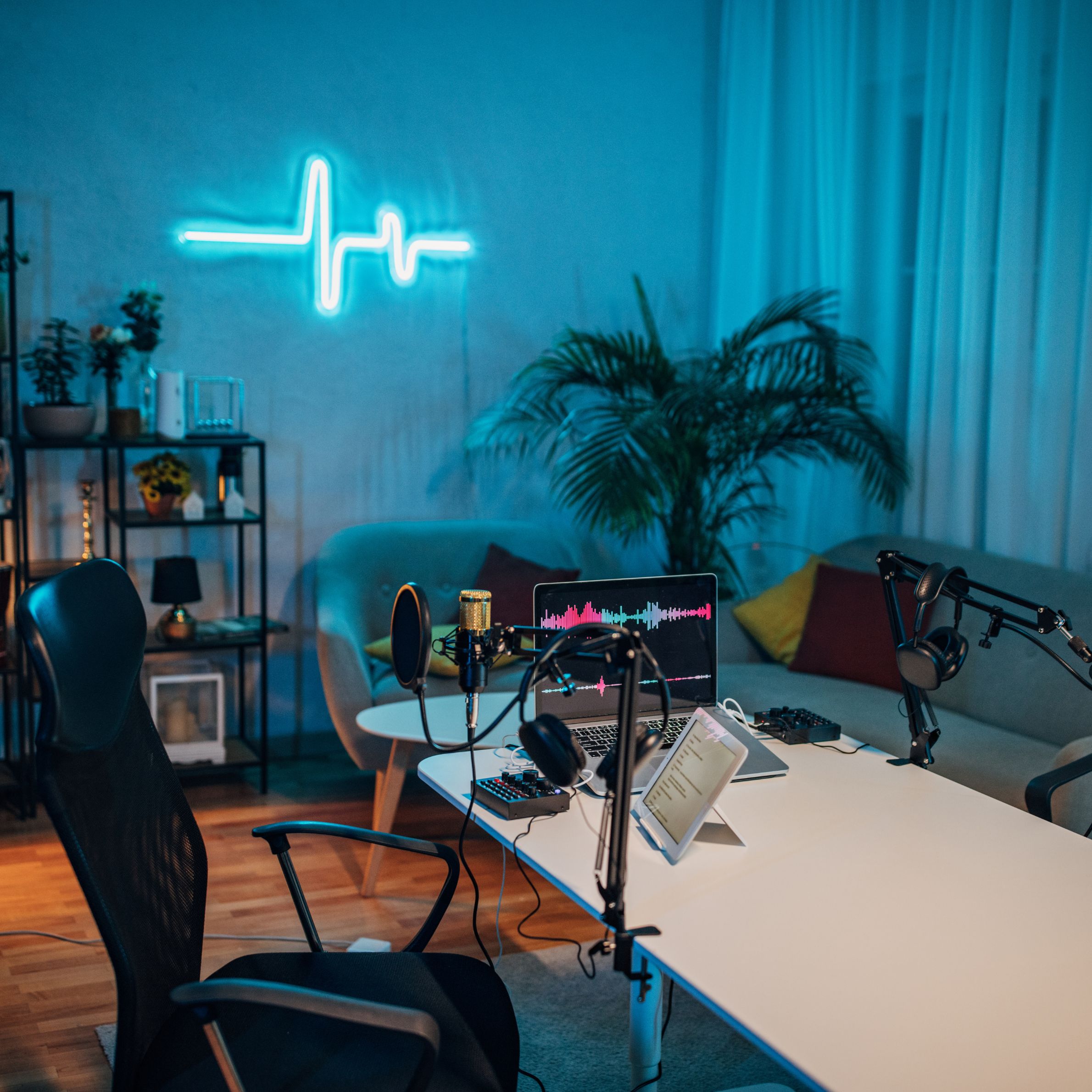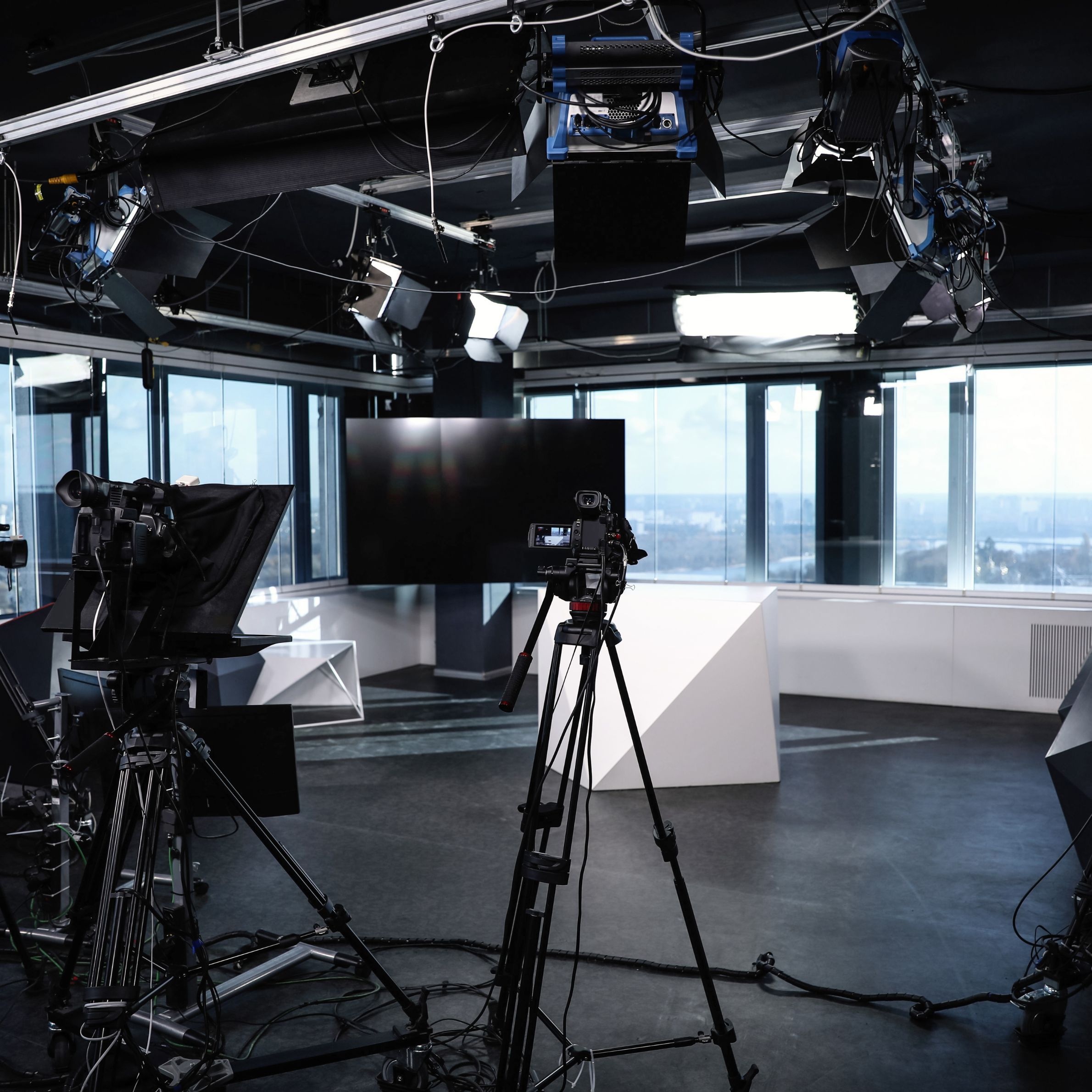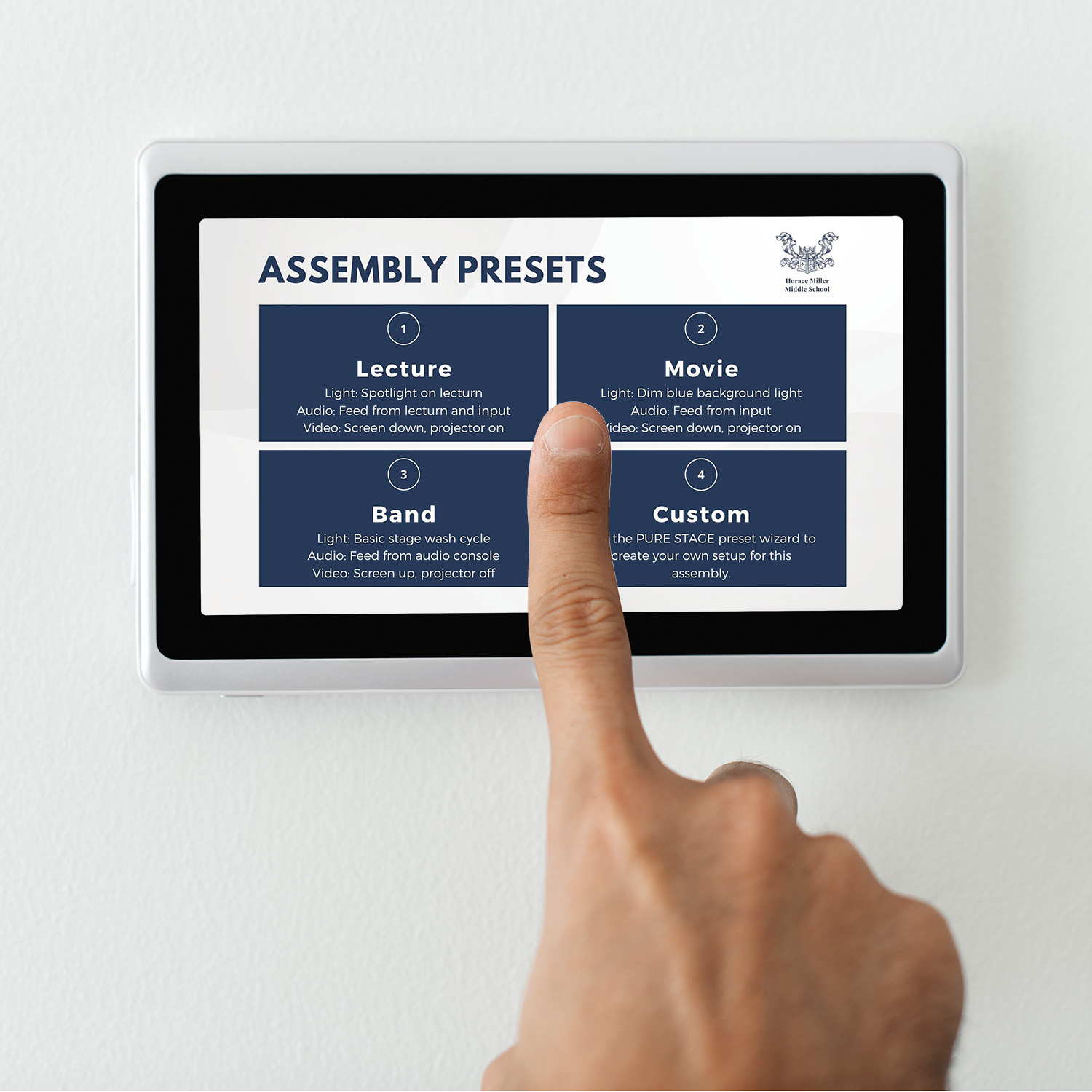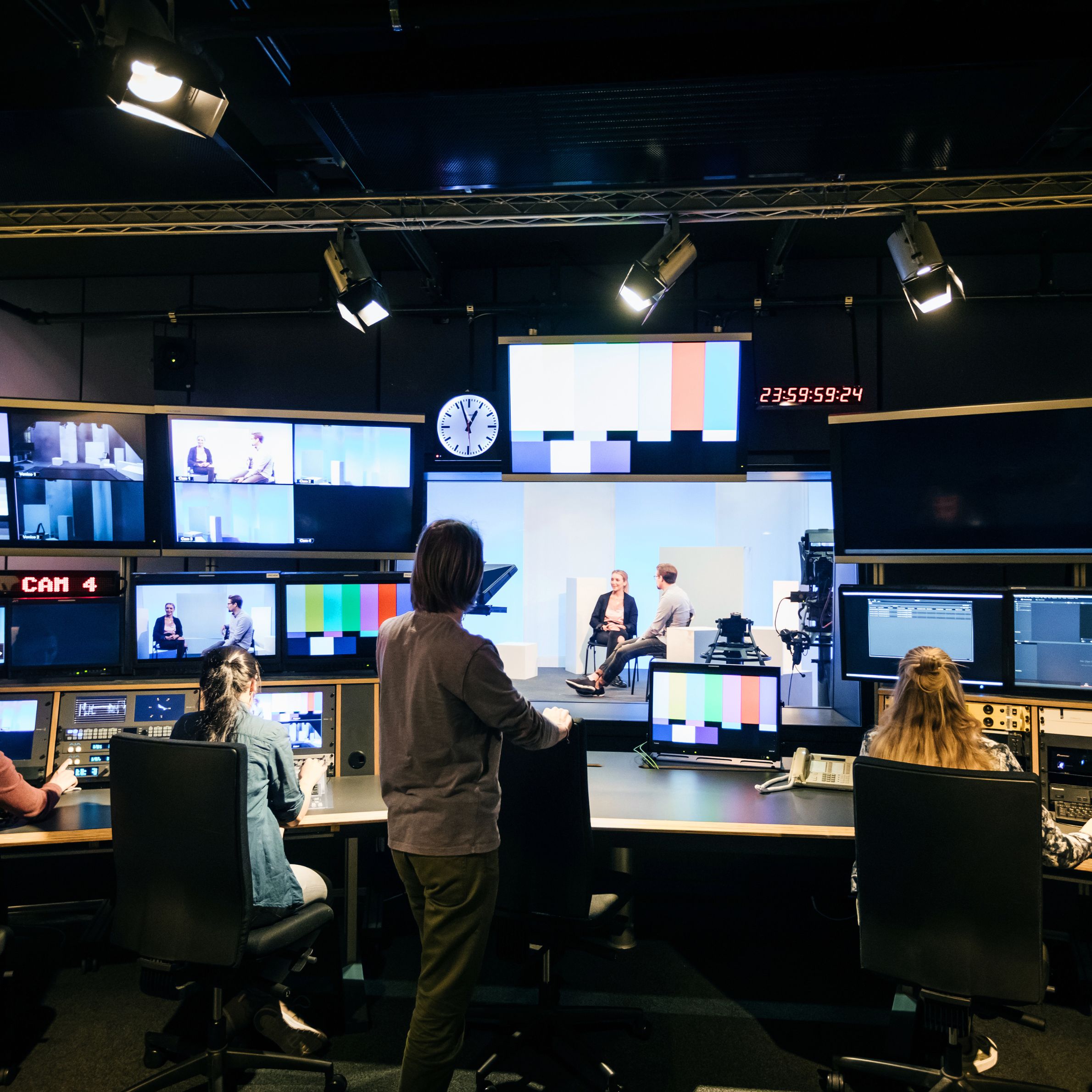 PureTek's full-scale process is our commitment to providing students, educators, and communities with high-end solutions. In addition, we provide a variety of services for new and existing systems.
Rentals and Live Assistance
Rent additional technology and have professional support to host special events. 
Direct Coop Purchasing
Enjoy affordable direct purchase options for public schools and universities, guaranteed. 
From connecting students with industry professionals to annual retraining for staff, PureTek is committed to empowerment through education.
STUDENTS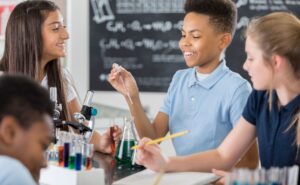 PureTek Group offers educational opportunities for students interested in TV/Broadcasting, including hands-on training with state-of-the-art cameras, lighting, and audio equipment conducted by industry professionals. Through our programs, students can gain the skills and experience needed to pursue careers in the media and entertainment industries, while also learning important STEAM concepts.
EDUCATORS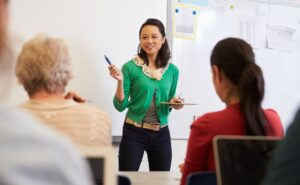 Our educational opportunities for educators provide comprehensive training on TV/Broadcasting studio technology and production, as well as ongoing support and
recommendations. Whether you have extensive experience or little to no background in TV/Broadcasting, our programs will equip you with the knowledge and tools to create engaging and high-quality productions that inspire students and foster STEAM learning.
PROFESSIONALS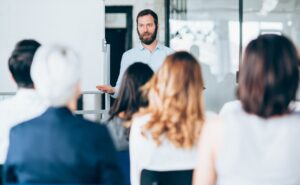 PureTek Group's AIA-accredited continuing education classes provide architects and engineers with in-depth knowledge of TV/Broadcasting studio technology, design, and installation. We also maintain strong relationships with leading manufacturers to provide industry professionals with the latest insights and recommendations. Join us to stay ahead of the curve in the rapidly-evolving field of TV/Broadcasting and expand your network of connections.