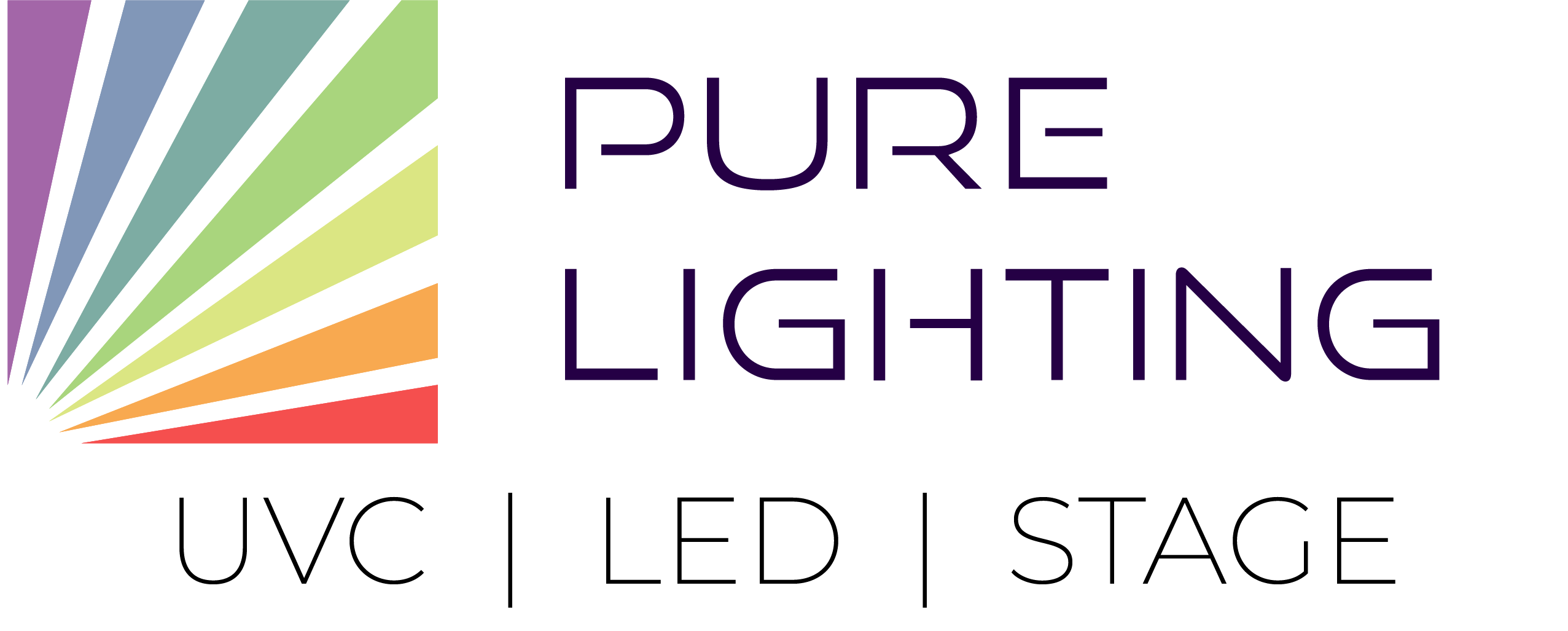 Pure Lighting Company was created to bring profound lighting solutions to fill our client's most pressing needs. What makes us unique is that we are engineers with an expertise in lighting design. This enables us to provide a wide array of comprehensive and innovative solutions.
We're committed to understanding your needs and tailor our offerings to exceed your expectations whether it's procuring materials for a small lighting renovation, custom development of UVC lighting fixtures, or designing a brand-new state-of-the-art theater.
Regardless of whether you're an elementary school looking to add a few color changing lights for your Autumn production or an architect firm learning how to implement UVC lighting to meet new building regulations, we provide the same level of dedication, attention, and excellence for every project and client.
UVC lighting provides up to 99.99% disinfection of exposed pathogens via safe, hands-free treatments. Pure UVC provides solutions for every budget and requirement through new product development, expert system design, professional consultation, and procurement via proprietary products or partners. We're here to help you protect your facilities and upkeep the newest building codes and trends in the post-Covid world. Pure UVC offerings include…
Whole room, upper air, air purification, and hybrid UVC disinfection system design-deal
Intelli-Safe® Controls provide Bluetooth controls for maximum system flexibility
Custom designed UVC fixtures and solutions
Accredited classes on UVC implementation, science, and best practices
Lights, Camera, Action! Pure Stage provides theater and TV broadcasting lighting solutions for any scope from elementary school cafetoriums through professional performing arts centers. We combine our knowledge in theatrical lighting design with high-end system engineering, relationships with industry-leading brands, and our vigilant study of the newest technologies to provide high-end packages at budget-friendly pricing. Pure Stage offerings include…
Design, product selection, procurement, and project management of new or upgraded theatrical lighting systems
Specification and commissioning of fixtures and controls from industry-leading brands such as Strand and ETC
Budget-friendly plug-and-play packages for common theater applications
Post-install support including training& educational classes for any system operators from staff to students, and assistance & support for live performances.
Lighting is integral to the proper functioning of spaces. Light levels, distribution, fixture selection, color temperature, and other factors must be considered on space-by-space basis. Pure LED provides the proper solution for your needs including lighting design, control, product specification, and material delivery. Ensure your lighting system maximizes occupant well-being while minimizing utility-costs. Pure LED offerings include…
Customized Design-Deal lighting and control solutions for any space from corporate offices to sport arenas to school parking lots
Engineer and Architect solutions including product specification, lighting design, photometrics, lighting layout plans, and more
Net Zero Lighting Program – our low-to-no cost LED lighting upgrade program that maximizes state rebate incentives
Distributors
Leading-Edge Product Lines
Design/Sales Support
Warehousing and Delivery
Customer/Technical Service
K-College & Government
Cooperative Purchasing Contracts
Net Zero Lighting Program
School Specific Product Line
On-Site Services
Contractors
Design and Consulting
Buy Direct Program
On-Site Services
Rebate Processing
Architects, Engineers, and Developers
Design and Specification
Accredited Presentations/Webinars
Demos and Mock-Ups
Project Management
Manufacturers
Sales Partnership
Engineered Design
ODM Services
Private Labeling/Programming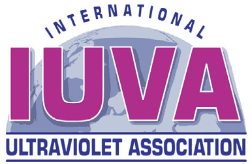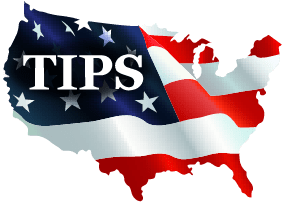 Pure Lighting Company was founded by two brothers with 30+ years of experience in engineering and lighting design with a passion for innovation, service, and outstanding results. Our team may look small but is made up of all-stars with invaluable experience, knowledge, and core commitment to client satisfaction.  In addition, we are supported by an extensive network of top-tier partners.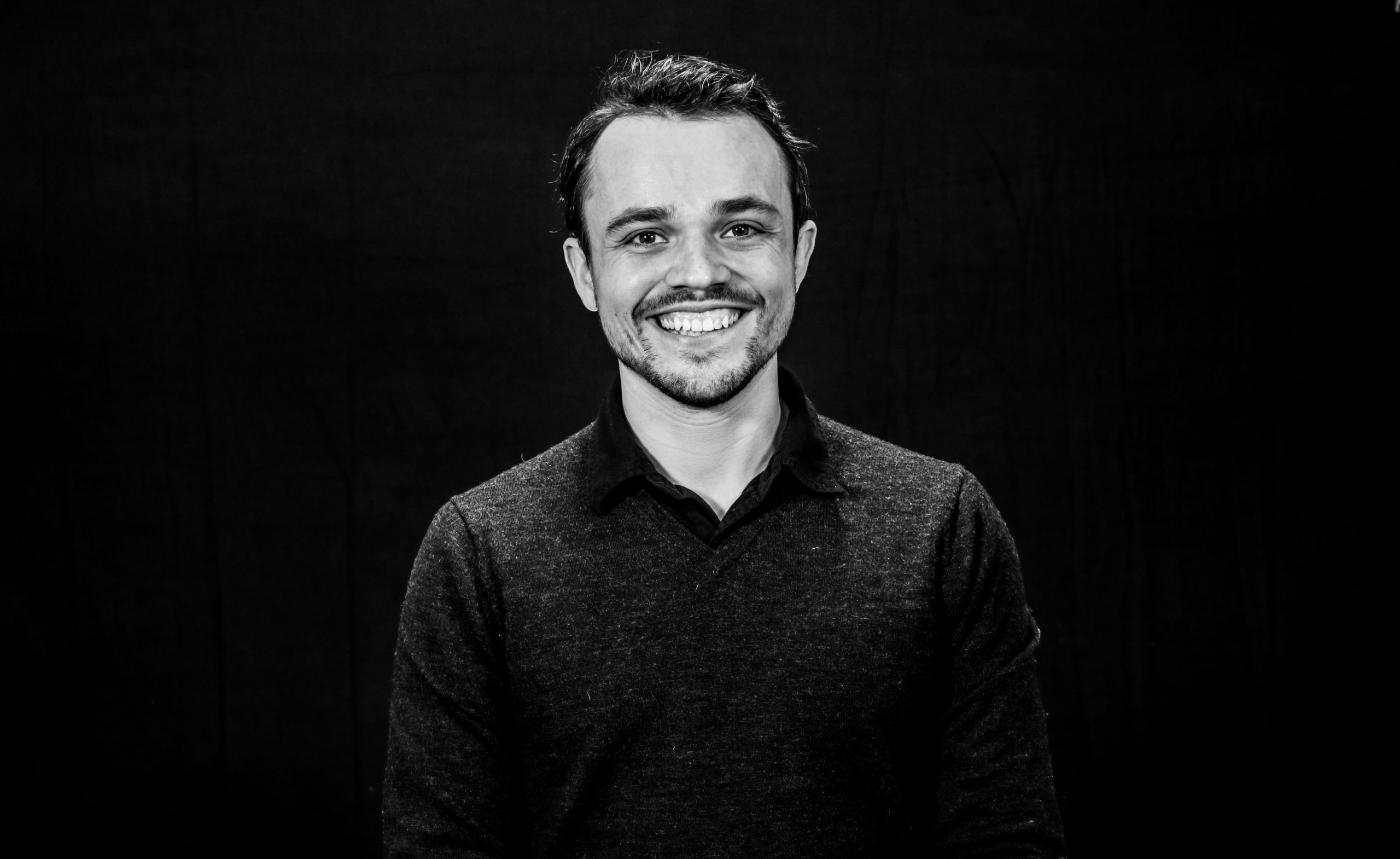 Dan Litvin
Co-Founder/President
Dan leads the charge through general company oversight, internal systems, marketing, and educational initiatives. He has a Bachelor's of Science in Electrical and Computer Engineering from Rutgers University and is a proud member of the International Ultraviolet Association.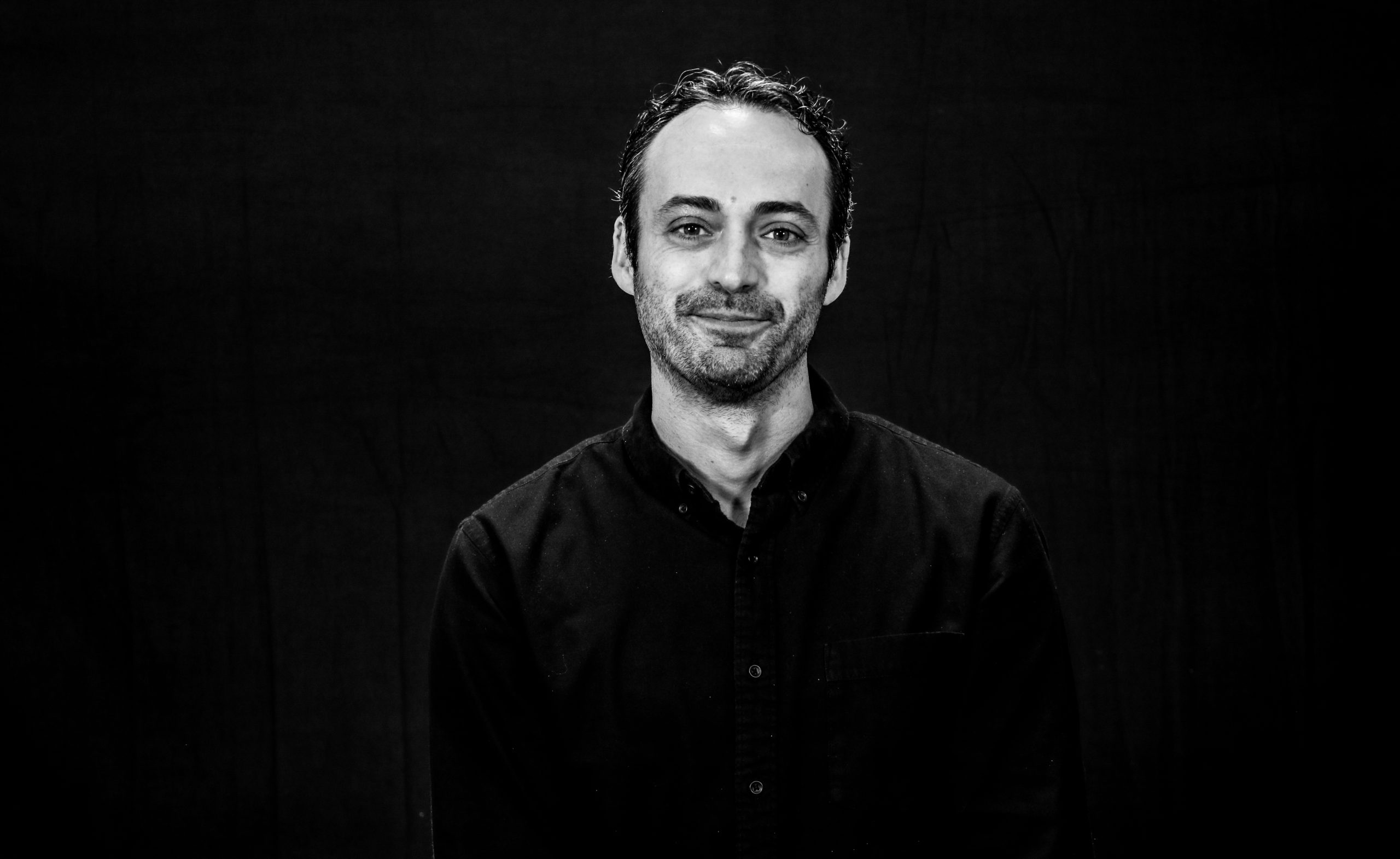 Mike Litvin
Co-Founder/COO
Mike wears many critical hats including heading operational oversight, R&D, and outside sales. He has a Bachelor's of Science in Electrical and Electronics Engineering from Syracuse University, and is a member of the IES, a NJ licensed electrician, and a published author.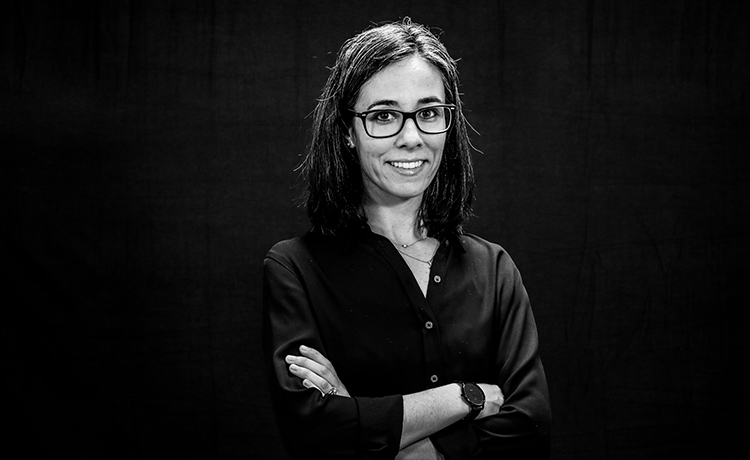 Alexandra Litvin
General Counsel
Alexandra combines her profound legal expertise (J.D. from Seton Hall University, licenses in NJ and NY) with her commitment to integrity to support Pure Lighting Company in ensuring compliance in legal matters, intellectual property, marketing communications, bid law, and more.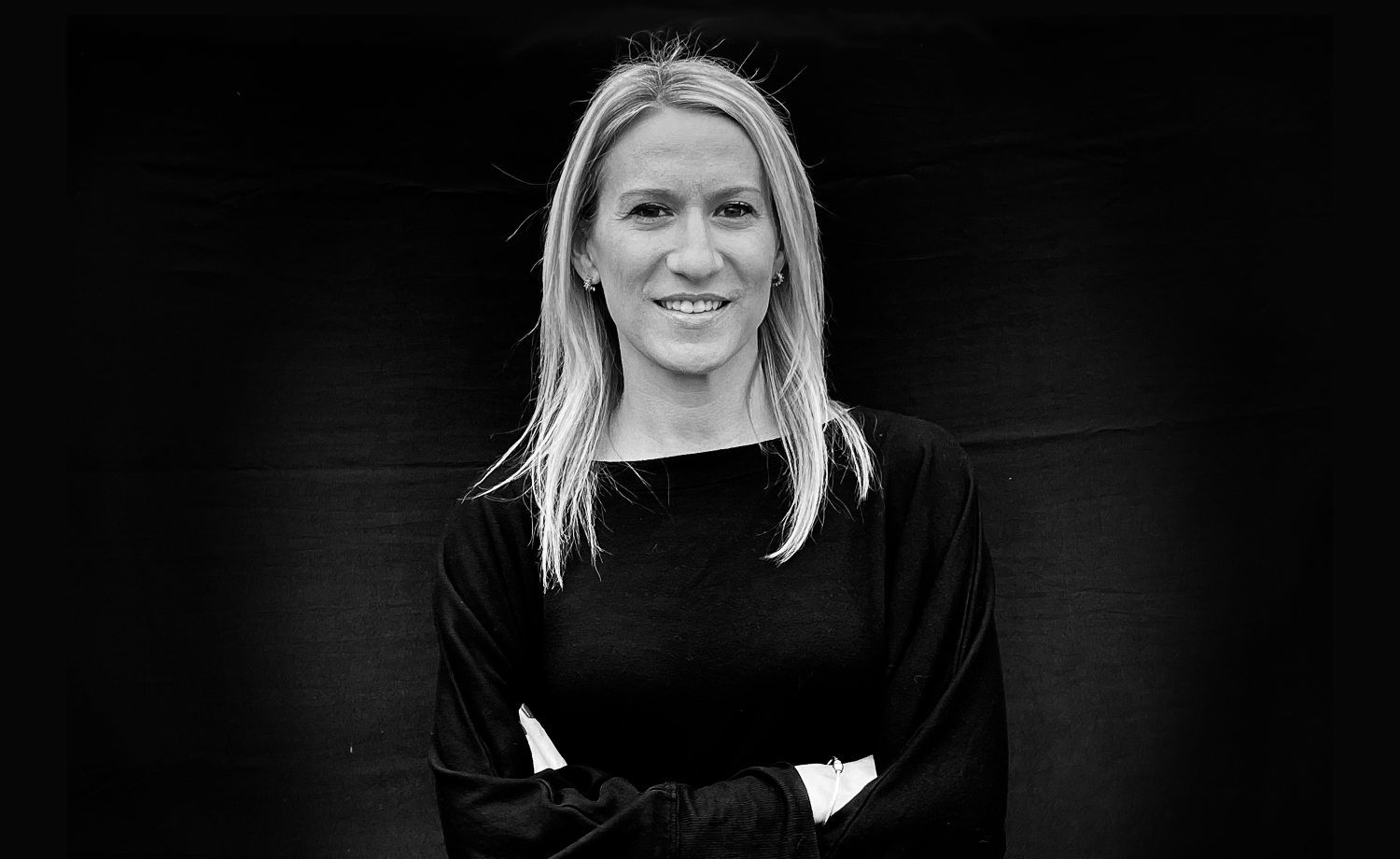 Felicia Dorian
Administrative & Customer Support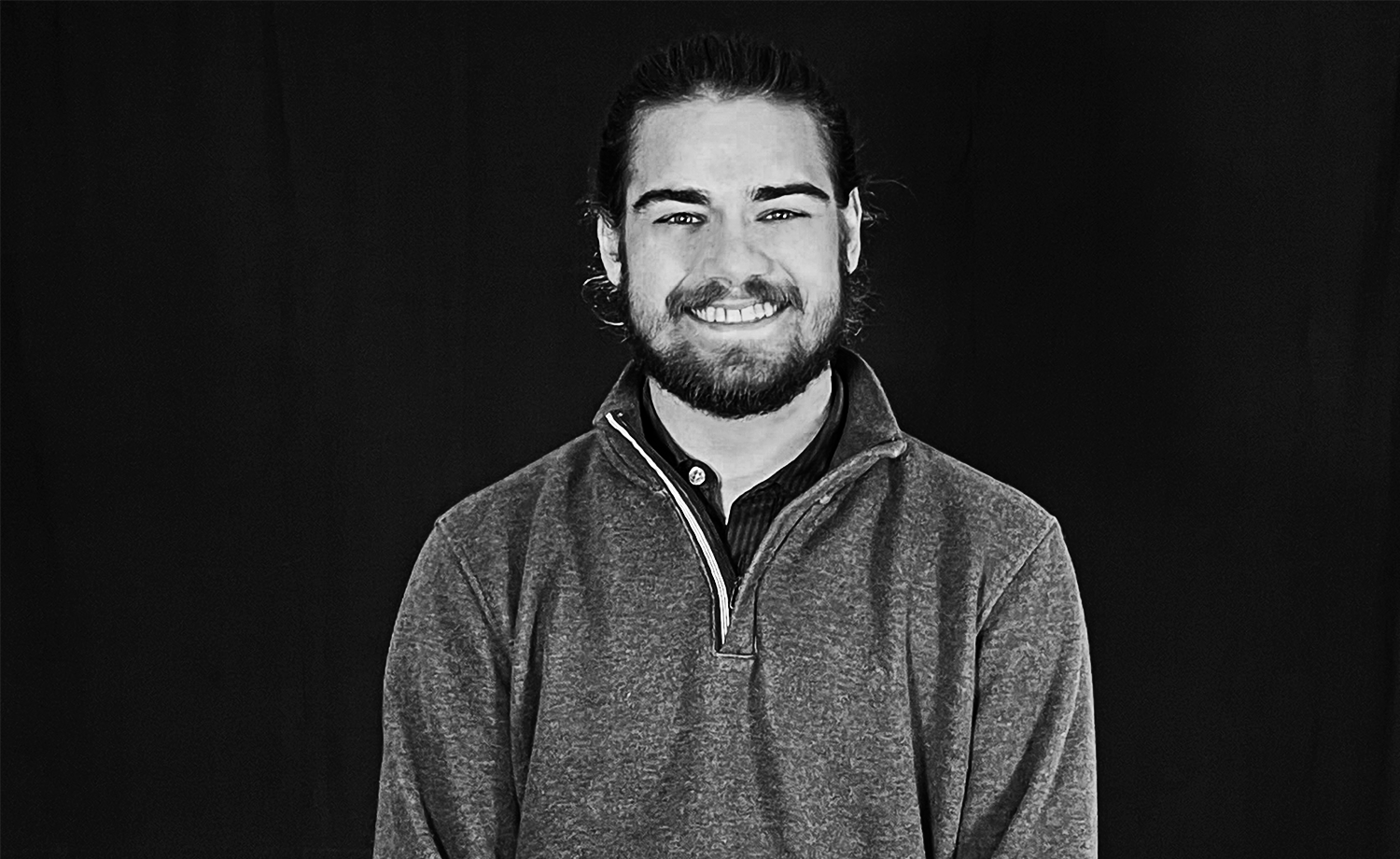 Oliver Stitt
Lighting Engineer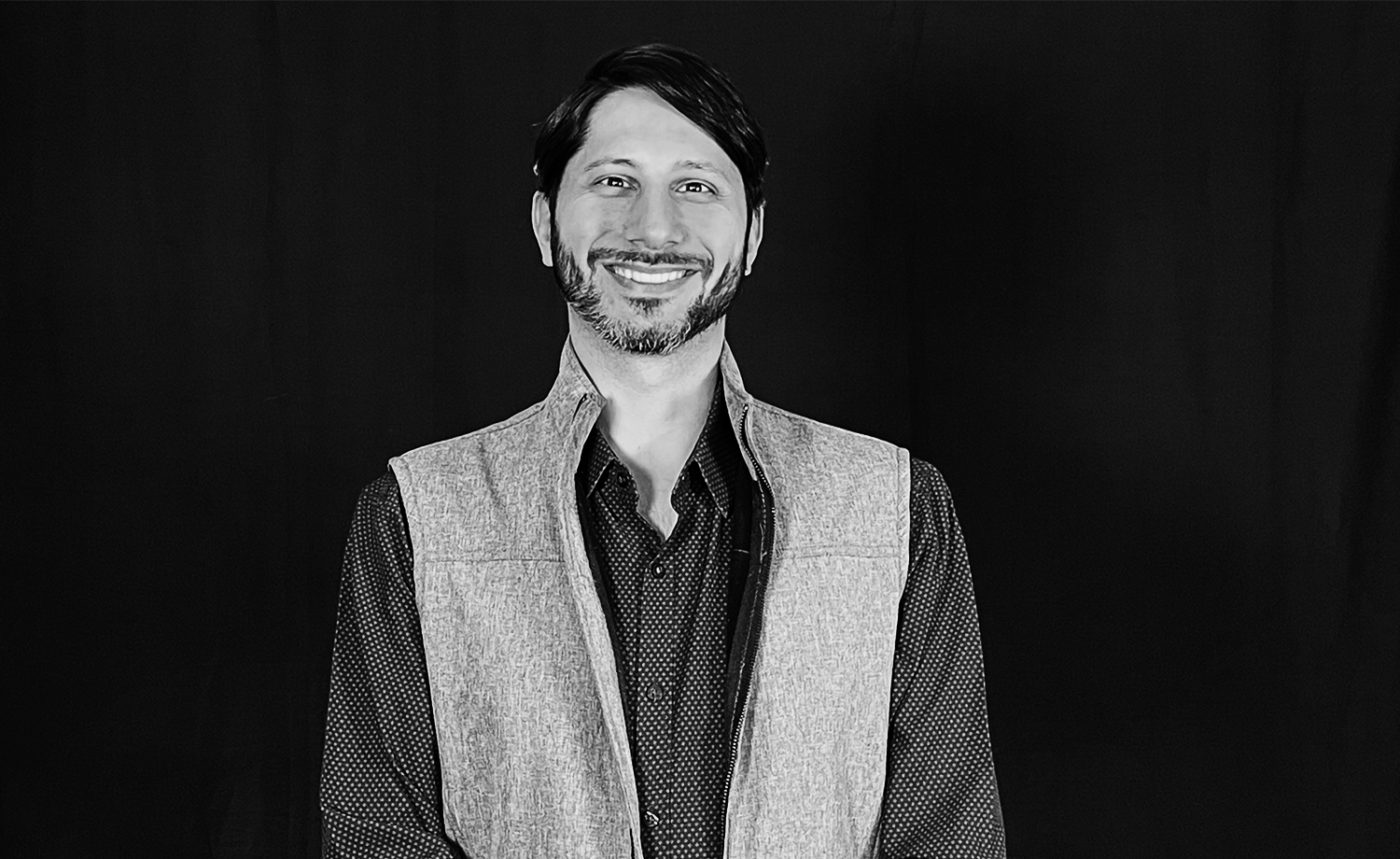 Tiago Zeitoune
Lighting Engineer