Education Sector Specialists
Pure STAGE provides turnkey stage and auditorium technology solutions with a specialty in educational facilities.  Whether you're seeking to upgrade your elementary school cafetorium or to create a state-of-the-art performing arts center for your university, we're well-equipped to provide top-tier solutions within your budget.
Pure STAGE Clients Include: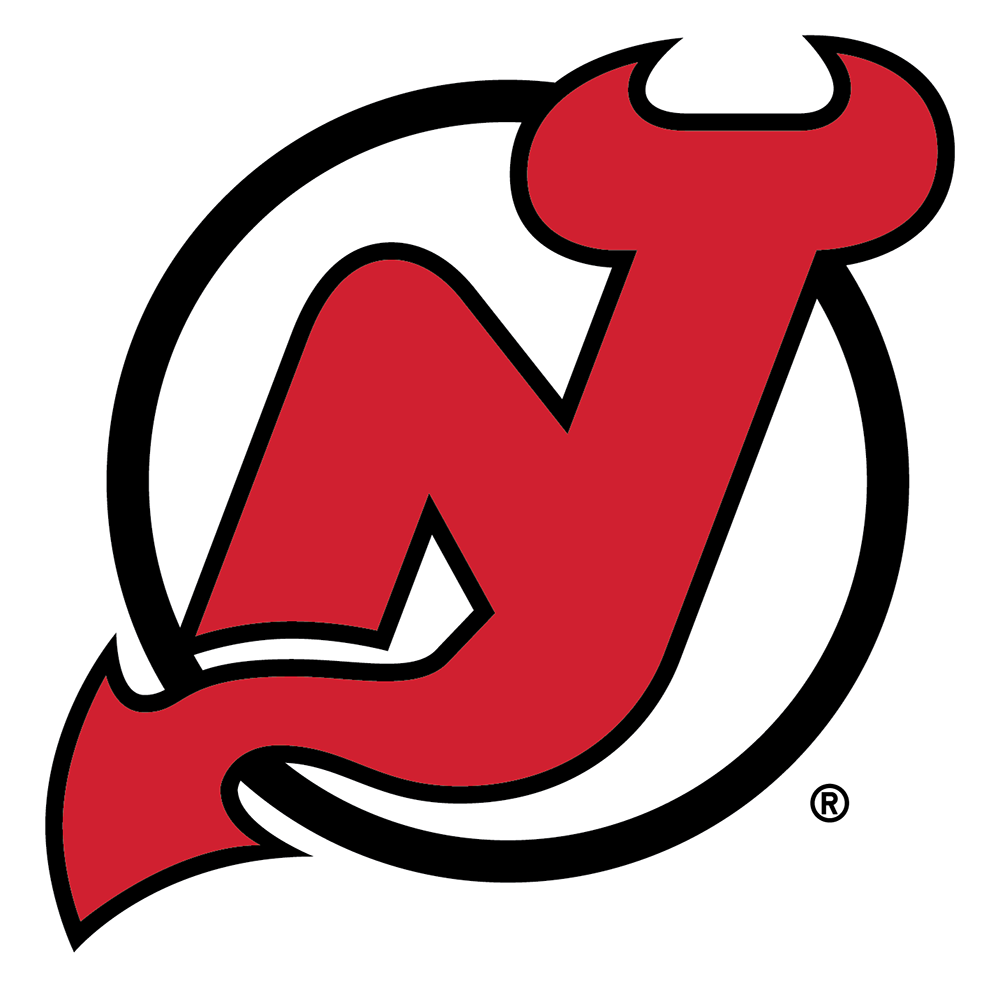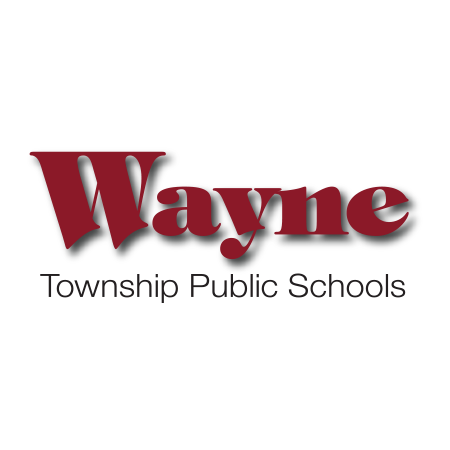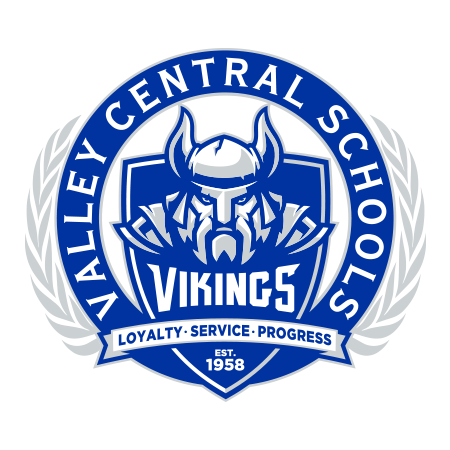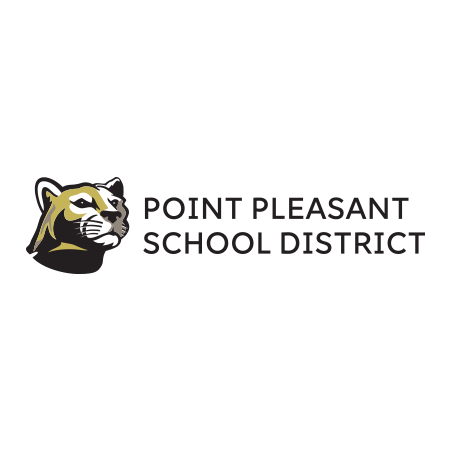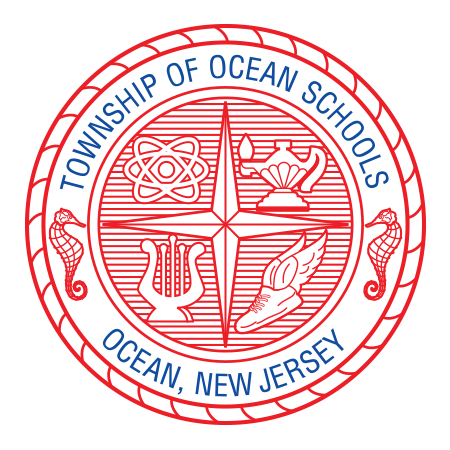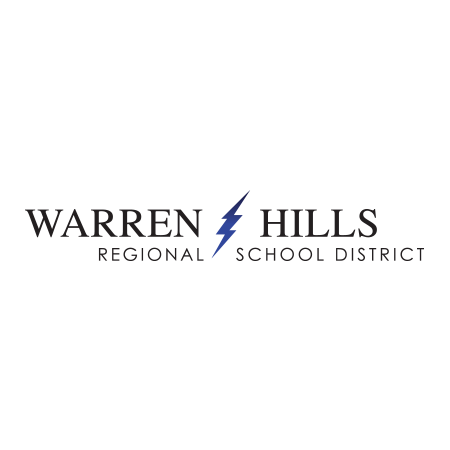 Turnkey Stage Design & Deal
It's Show Time!
Upgrading your school's theater provides priceless benefits for your students and community.  Research shows that theater education improves students' academic performance, rate of class attendance, mental wellbeing, self-confidence and emotional development, preparation for success in college and the workforce, and overall educational experience.  Additional revenue earned through auditorium rentals can supplement district endeavors while providing local community groups a location to congregate and thrive.
At Pure STAGE, our experienced professionals provide full-scope future-ready solutions specific for your school's unique needs from system design through comprehensive training, continuing education, and rental assistance programs.  Our expertise includes all ranges of theaters from cafetoriums to performing arts centers as well as specialty applications like lecture halls, TV/broadcasting studios, dance/recital spaces, gyms, and more.  Contact us to learn more or to schedule a free stage assessment.

Free Safety Inspections
Keep your students and staff safe through free comprehensive rigging, fire hazard, and electrical safety inspections for new and existing customers.
Professional Design
Upgrade to a professional performing arts center with modern technologies at a surprisingly affordable price point through expert design.
One-Touch Preset Controls
Ensure maximum theater usage for staff, students, and guests through simple intuitive controls with one-touch presets.
Continuing Education
All system implementations come with comprehensive staff training with options for annual retraining and student educational opportunities.
Co-op Approved Solutions
Skip arduous bid processes while ensuring your facilities receive the best available pricing on professional systems.
Extensive Contractor Network
Draw from our nationwide network of experienced, licensed, and coop-approved contractors ready to provide great services at great rates.
Name Brand Difference
Enjoy the quality, reliability, and dependable warranties of industry-leading manufacturers at wholesale pricing.
Rental Assistance Program
Increase theater usage and generate revenue through professional marketing, outreach, and event support via our rental assistance program.
Rentals & Live Assistance
Contact us for a
free STAGE assessment