We are inspired by companies that seek to perpetually improve and do their best for their people.  As such, it was an honor to work with the Creative Learning Center who, early in the pandemic, implemented UVC technology to keep their students safe and thereby allowed parents to return to work.
Whole Room UVC Disinfection:

UVC fixtures implemented with our Intelli-Safe® controls allow for facility-wide treatment every evening while the space is vacated.  In addition to furnishing Creative Learning Center with fixtures, we supported the process through engineered design and scientific measurements of UVC readings to ensure proper dosages to provide proper treatments throughout the facility.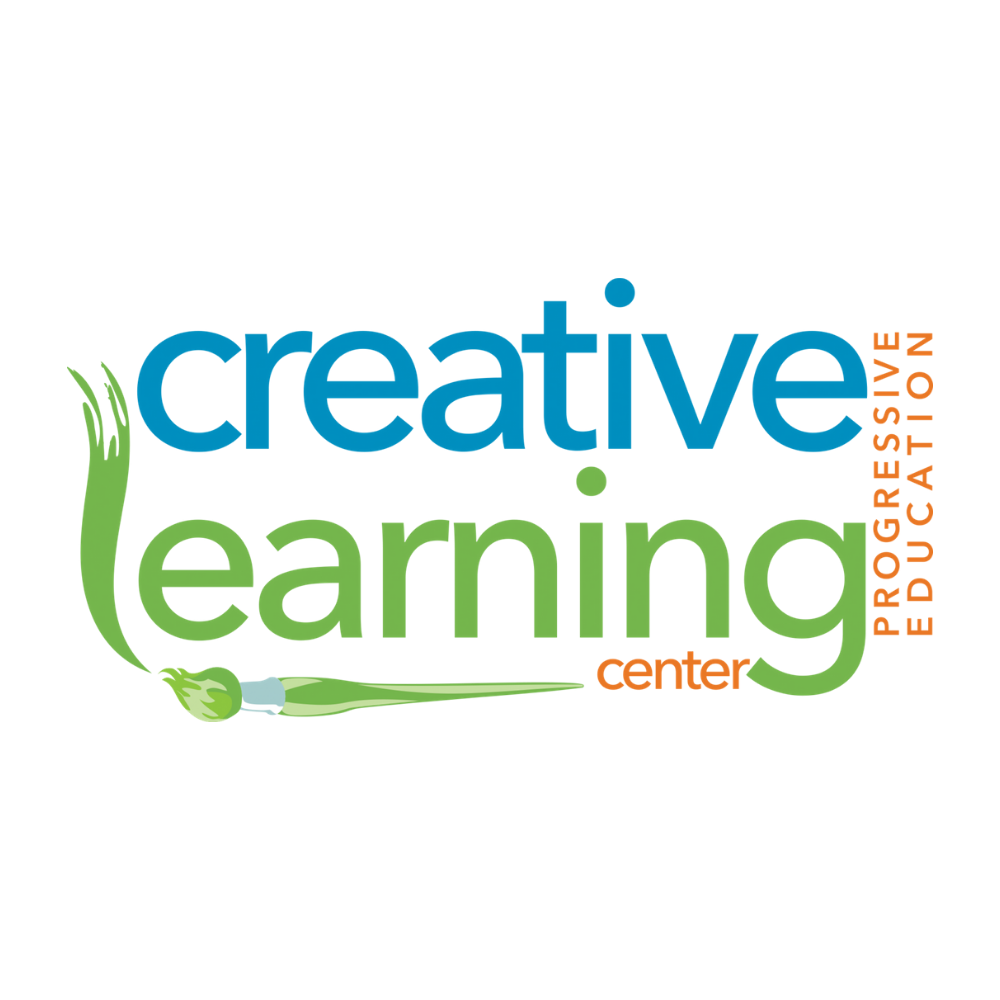 "I came to believe UVC was the most effective and safe way to keep a space clean for children…The parents are thrilled that I have the Pure UVC system and everyone seems so relieved and thankful to have it as a level of protection."
Mrs. Bonnie Brief Pauska
Director