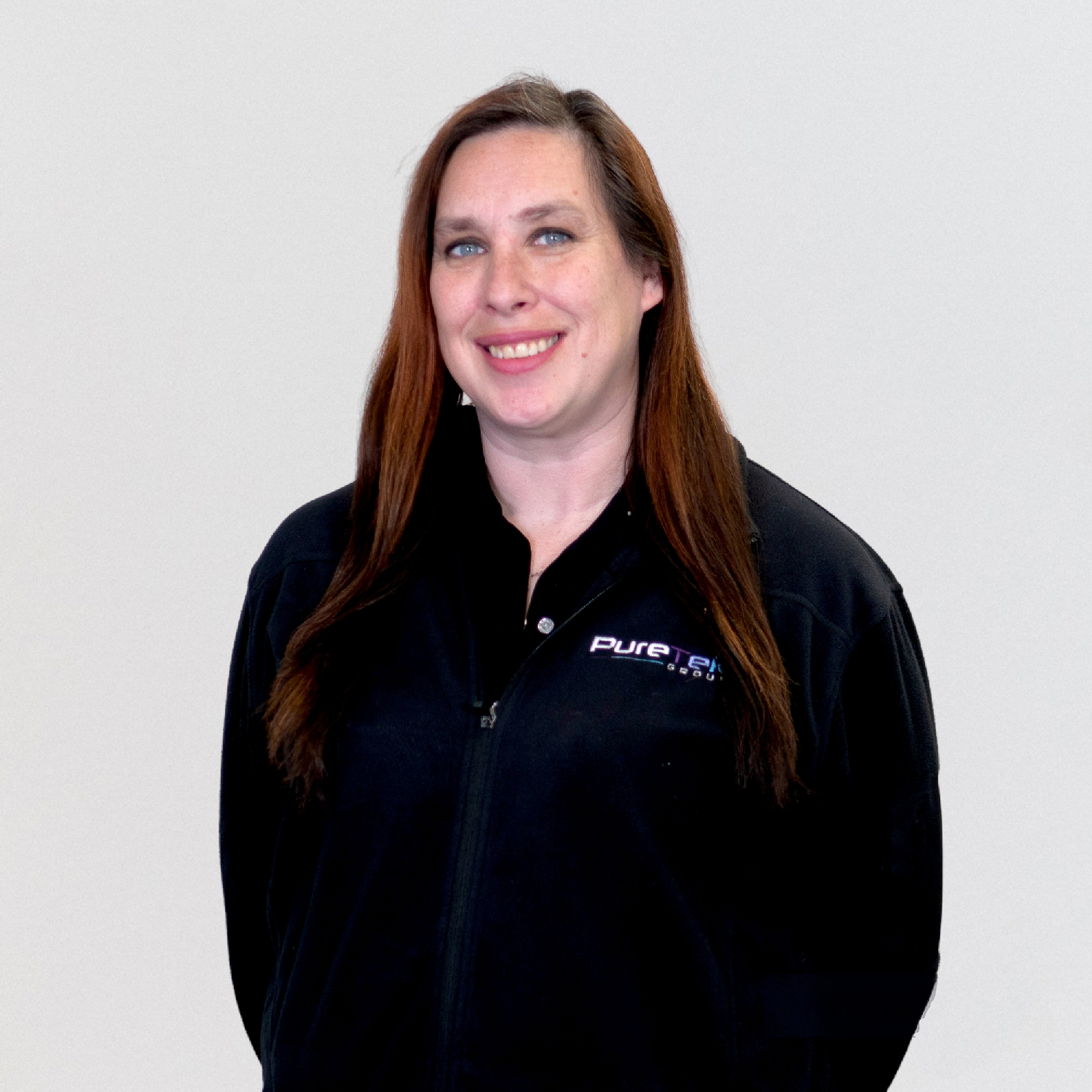 Laurie Degen
Lighting Designer
With a professional background in theatre production and live entertainment, Laurie joined PureTek Group drawn by the opportunity to introduce modern entertainment technology to schools. Laurie's passion for the theatrical industry, particularly lighting, has been a driving force throughout her career. She finds fulfillment in continuing to work in this field, which she discovered as a teenager and never looked back.
Outside of work, Laurie is a dedicated baseball mom to her 10-year-old daughter. When not cheering on the baseball field, they enjoy exploring new places, theme parks, and engaging in creative activities like painting and inventing unique ice cream flavors (Unicorn Vomit is a favorite!).
Laurie values our distinctive personalized approach and the dedicated attention we give to clients, which sets us apart from larger organizations. She finds great reward in educating students and faculty while bringing creativity to their systems.